Legal or illegal? CBD legalization dilemma ailing states like Texas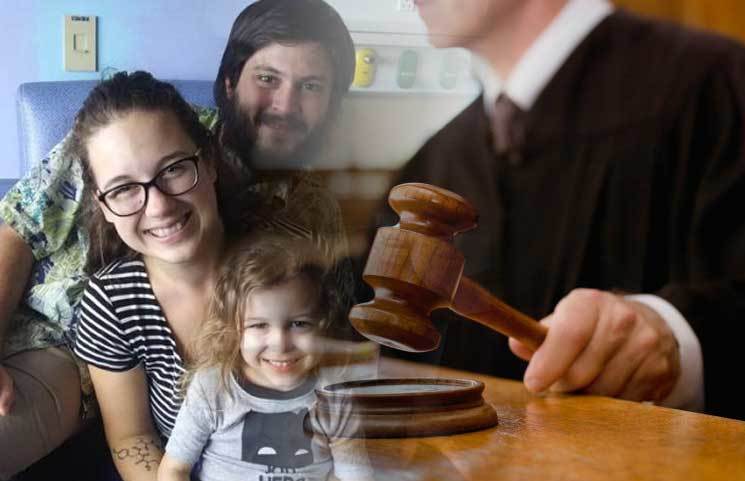 When it boils down to the confusion over CBD being a legal item in the country, Texas isn't the only state struggling with the same. As the state legislature at Texas prepares to make considerations for the legalization of health products made from hemp, there are many places that are quite unaware of the legalization and continue raiding places.
Not long back, Indiana wrestled similar issues along with the fear of running out of business if caught. Edie Caito, a resident of Indianapolis mentioned that she was terrified after she learned that back in 2017; the police raided the store from where she had purchased CBD. This store was located in the southern hemisphere of Indianapolis.
Caito mentioned that she opted to take CBD capsules to aid her pain stemming from fibromyalgia. She mentioned that she was afraid for herself and everyone else who relies on CBD health supplements to help them ease with the pain and get back to work. In North Texas, shop owners have started stocking up the shelves with products made from CBD despite the cases where multiple business owners have been arrested with the CBD being confiscated. Authorities arrest these individuals stating the fact that current state laws make it illegal to own CBD.
The same things took over Indiana before the government went ahead and legalized the CBD. Rick Montieth, a store owner explained that people have started taking off CBD products from the shelf given the recent arrests. He stopped selling the CBD products initially at his store for health food post the arrests made in recent years.
However, after a few days, Montieth completely changed his decision and started selling the products again. He recently went on the local TV and commented that he is putting these products back again on the store shelves. He said that it doesn't actually make sense criminalizing something the products that actually seem to help so many patients and customers from pain and anxiety.
Jim Lucas, the Indiana State Representative, who is also a Republican, stated that he was swamped with several calls from individuals who were a strong believer of CBD benefits. Lucas mentioned that he learned that CBD was acquired from the industrial hemp that is closely related to marijuana but only with a lower level of the THC. Now, THC or Tetrahydrocannabinol is the intoxicating component which makes your brain high.