CBD in Virginia: VA State Laws and Where to Buy Legally
CBD Oil Legality in Virginia: Cannabidiol State Law Regulations in VA, USA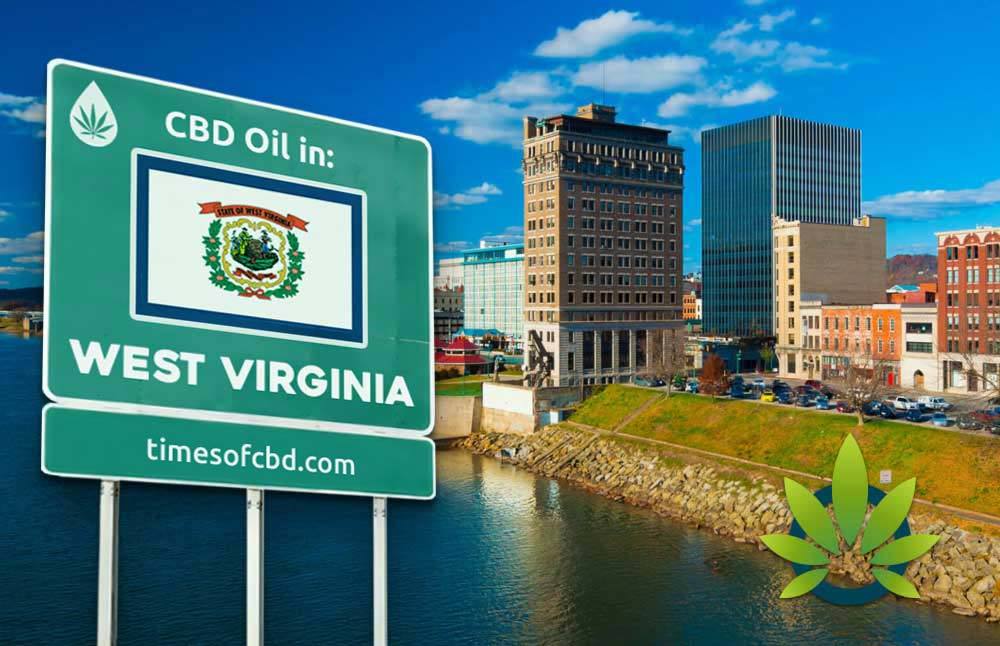 Like many states within the country, Virginia's laws on CBD, hemp, and marijuana are constantly shifting. As the state's leaders attempt to reconcile an increasing public backing of decriminalization of marijuana and outright legalization of the hemp industry with existing laws and regulations it is incredibly likely that most states will continue to move towards a more unrestricted market for CBD and other hemp-derived products. But for now, a complex set of legal quandaries make it difficult for most users to understand how their favorite marijuana and hemp products fall into a quickly-shifting legal landscape.
Luckily, Virginia's laws are not quite as extensive and confusing as some states. For the most part, the state has been friendly towards hemp-derived products, and many retailers presently sell CBD over-the-counter with no notable regular issues in the legal category. This means that most CBD users have nothing to worry about, so long as they are above the required age to purchase CBD.
This is a guide meant to illustrate how some of the current Virginia laws function in relation to the current CBD market. This being said, the trajectory of this changing landscape is unpredictable at best. While the author has made ever attempt to ensure that the information in this guide is correct, ultimately it is the reader's responsibility to research and ensure that they do not violate existing laws.
Virginia CBD Laws
Both CBD and THCA extracts have been directly legalized for specific medical conditions accompanied by a doctor's recommendation in Virginia. These laws were passed in 2015 through House Bill 1445, Senate Bill 701, and House Bill 1251. These laws give medical patients access to high-grade THC and CBD extracts, although the program remains relatively restricted when it comes to the breadth of sufferers given this opportunity.
The industrial hemp pilot program is likely the most important aspect of the Virginian CBD framework. This program was introduced to the statutory codebook through sections 3.2-4112 to 3.2-4120 and made it completely legal for companies to cultivate and distribute hemp-derived CBD, as long as the CBD had a THC content well-below a certain threshold.
Age Requirements for CBD in Virginia
Two separate age restrictions come up in Virginia's framework for CBD regulation. For medical-grade CBD and THC, doctors can distribute prescriptions to minors only when the patient's parent or legal guardian has given the go-ahead and signed a few necessary documents. Otherwise, medical CBD is typically reserved for patients over the age of eighteen.
For all other types of THC, the age requirement is almost invariably eighteen. Some shops, such as smoke and head shops, might raise this requirement to twenty-one to match their pre-existing policies on who can enter the store. For the most part, though, stores will require that patrons be eighteen to purchase CBD products.
Where to Find Virginia CBD
The places to look for CBD in Virginia depend heavily on the type of CBD a user is looking to purchase. For CBD only accessible through medical CBD and THC laws, the only way to buy is through licensed distributors who have been vetted and approved by the state. Remember, these distributors will require that buyers present both age verification and a doctor's note before they are able to make the sale.
Non-medical CBD remains much easier to find, as is the case in much of the country. Because it is available over-the-counter, hundreds of gas stations, convenience stores, head and smoke shops, and food and wellness stores all over the state offer a wide selection of hemp-derived CBD products on their shelves.
Buying CBD Online in Virginia
Buying CBD online is another viable option for Virginians looking to buy CBD. Online retailers have the advantage of offering an incredible variety of products on their sites, and many of them are more than willing to ship to Virginia. The good news for Virginians is that it is current completely legal to purchase CBD online in the state.

TimesofCBD is the most active daily CBD news publication featuring the latest cannabis industry stories and marijuana market trends. As the leader in CBD-centric content curation, we invite all readers to come for the headlines and stay for the insights. Quality is the top priority when presenting user guides, analyzing product reviews and reporting fact-checked news announcements. All information is for educational and informational purposes only. Disclaimer.
Got news? Email contact@timesofcbd.com