How to Buy CBD Oil Online: Keys to Choosing a Safe, Trustworthy and Reputable Cannabidiol Company Brand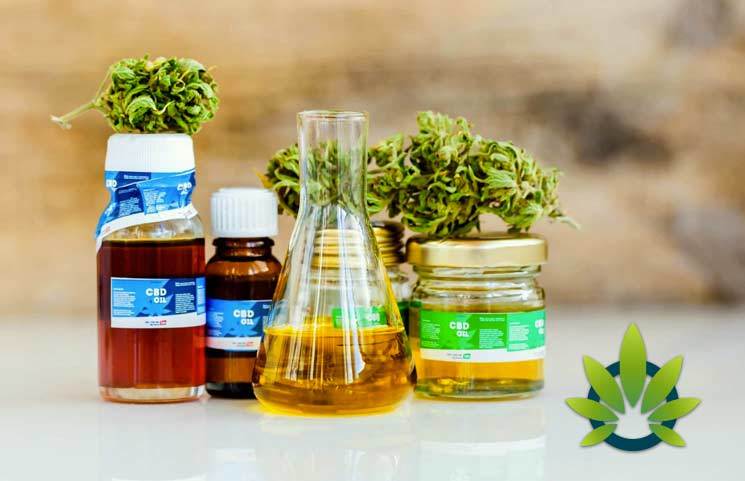 Choosing the right CBD oil is often a matter of substantial research, but the first aspect that consumers may want to focus on is the company. When consumers understand what CBD is, what to seek out in their qualities, and the best ways to pick out the treatment for them, it is easier to find a brand that does so. On the CBDOilUsers website, consumers can find an entire list of CBD brands that they have deemed "safe and reputable," but how does the everyday user discover the right brand?
Luckily, there are a few key elements that consumers can look out for that will signify that they are spending their money somewhere capable of bringing in high-quality CBD, starting with third-party lab testing. To do so, companies have to send products and sometimes raw materials to an independent lab, which examines the potency and other factors. Companies without this kind of testing does not give much faith that their practices and potency are what they say they are.
Next, check for website and contact information. The brand needs to have a working source of information provided online, because consumers need a way to dive deeper into the brand that they choose. From here, use the contact information to get in touch with customer service. If they respond quickly and cordially, that is a great sign. However, a company that takes forever to reach out in a response is probably going to take the same level of care in making their remedies.
Consider the reputation of the company, along with how the public responds to them. Though this may seem obviously, the user reviews can say a lot about the brand. Too many reviews tend to be published by people that have some sort of investment in the products, so there may be a bit of research.
The source of the hemp makes a difference, depending on whether it is local or made internationally. Internationally, most CBD extracts do not contain the whole plant, which leads to a low-quality product that is rich in heavy metals. However, locally, users can get full-spectrum CBD that actually has the concentration it claims. Also, seek out transparency in their hemp sources,
Overall, there are clearly many concerns to consider when choosing a brand. Do the research, and anyone can end up with a high-quality product. Perhaps, with enough people converting to high-quality brands with honest practices, some of these ineffective and sketchy brands will be pushed out of the industry.
TimesofCBD always fact checks sources but is not eligible to be held liable for the accuracy in CBD news, medical reports and research guides. Everything here is for educational, informational purposes only. While quality is our priority, no statements found on this website have underwent Food and Drug Administration evaluation. The efficacy of any products or claims made have never been approved by the FDA. No products shall ever be intended to diagnose, treat or cure any disease or prevent any ailment.  Always seek additional medical advice and consultation with a professional healthcare practitioner before considering any CBD.