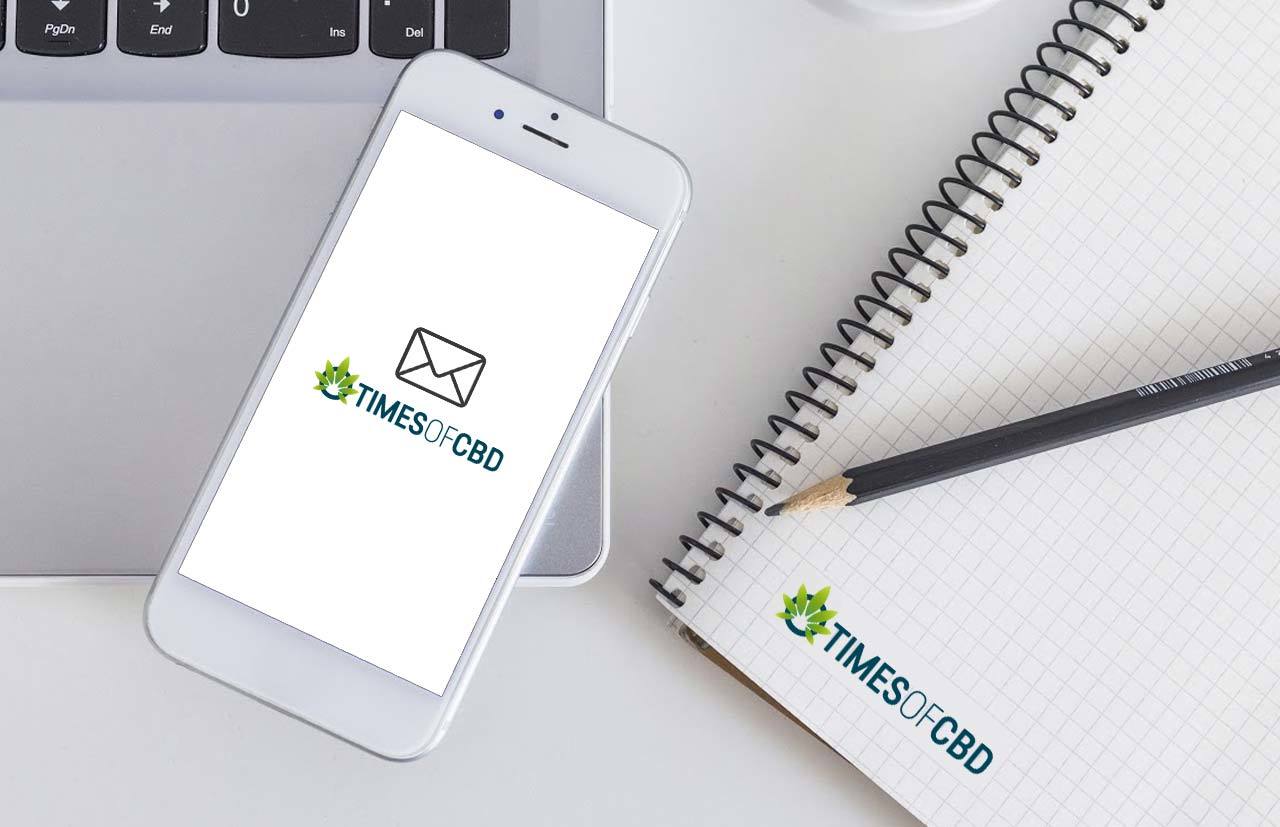 Want to send us a cannabis-related news tip or share a CBD story with our team? Reach out to us by email contact@timesofcbd.com or use use the form below and we will be back in touch within 24-48 hours:
We can also be reached at on Twitter, Facebook, Instagram and Telegram.
In addition, please see this list of useful resources:

TimesofCBD is the most active daily CBD news publication featuring the latest cannabis industry stories and marijuana market trends. As the leader in CBD-centric content curation, we invite all readers to come for the headlines and stay for the insights. Quality is the top priority when presenting user guides, analyzing product reviews and reporting fact-checked news announcements. All information is for educational and informational purposes only. Disclaimer.
Got news? Email contact@timesofcbd.com