Thirty Incredible Marijuana Statistics All 2019 Cannabis Users Should Know About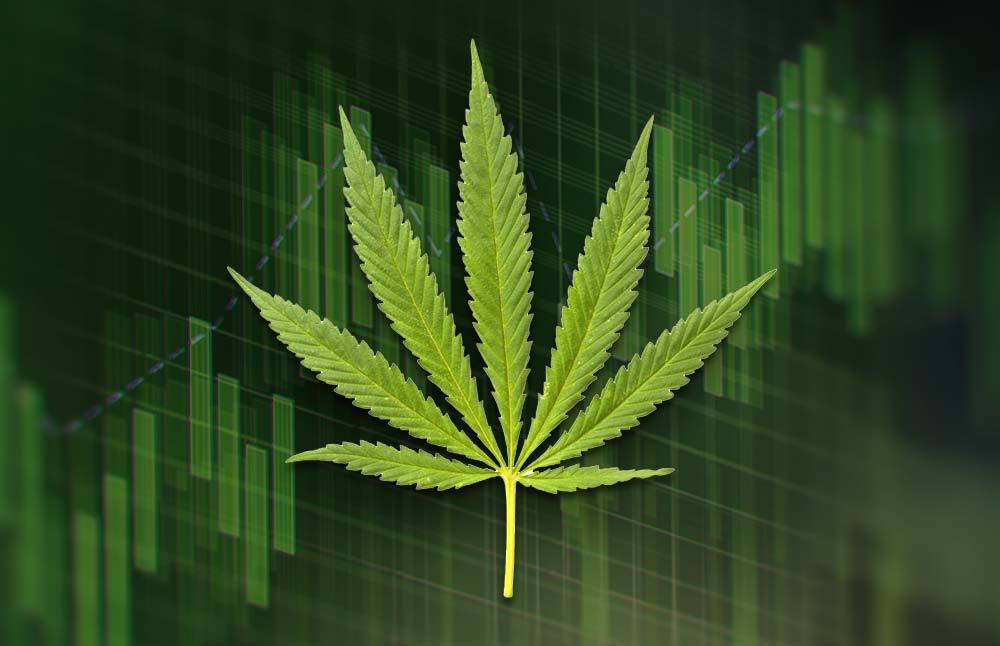 With more and more states legalizing marijuana in various forms (including medical and recreational), it's time to explore some surprising and interesting statistics about marijuana. Marijuana goes by a variety of street names including Mary Jane, pot, weed, hemp, green, 420, ganja, grass, stinkweed, hay, reefer, and Cannabis. There are three different species of the Cannabis plant: Cannabis sativa, Cannabis Indica, and Cannabis ruderalis. Some modern taxonomists even argue that there is a fourth species called Cannabis afghanica, though there is some controversy regarding the last species.
Marijuana Use Demographics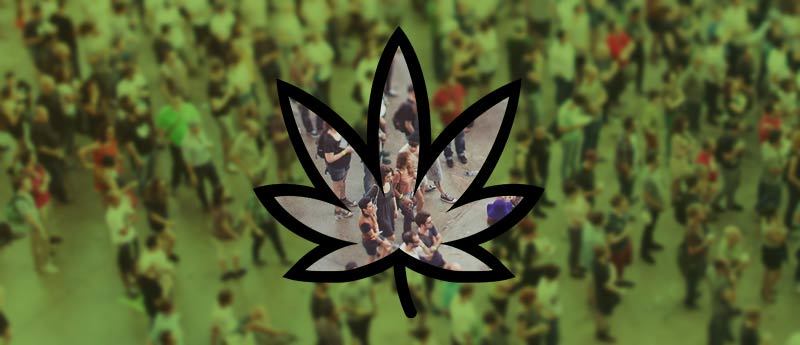 The number of US adults currently using marijuana has nearly doubled from 7% in 2013 to 13% in 2016.
In 1969, only 4% of Americans said that they had tried marijuana. As of 2016, that percentage has risen to 43%.
Men on average are more likely to have tried marijuana than women. Approximately 48% of men admit to have tried it compared to only 34% of women.
Marijuana use is most common in the West at 14% as compared to the other regions of the US. The East and Midwest use marijuana at a rate of 9% while the South is the lowest at 6%. It should be noted that use rates might be higher in the West because that is where most of the states that have legalized the drug are located.
Those with an annual income of less than $30,000 are only 5% more likely to smoke marijuana on a regular basis than those who have a higher annual income.
Devout churchgoers are less likely to smoke marijuana. Those who attend church weekly only report a 2% rate of smoking marijuana as compared to those who either seldom or never attend church where the usage rate is 14%.
Marijuana use by youth continues to surpass tobacco. In 2015, 11.4% of high school seniors reported that they smoked cigarettes in the past month as compared to 21.3% who reported marijuana use.
Marijuana is the most commonly used illicit drug in the US with over 22.2 million American using it within the past month when research was conducted.
The top five states for youth marijuana use in 2013/2014 were the following, listed in order: Colorado (12.56%), Vermont (11.40%), Rhode Island (10.69%), Oregon (10.19%), and Washington (10.06%).
The national rate of marijuana use among youth ages 12-17 is 7.22%. In college-age adults 18-25 years old, the national rate rises to 19.32%. For adults, the national rate is only 6.11%.
Legalization Of Marijuana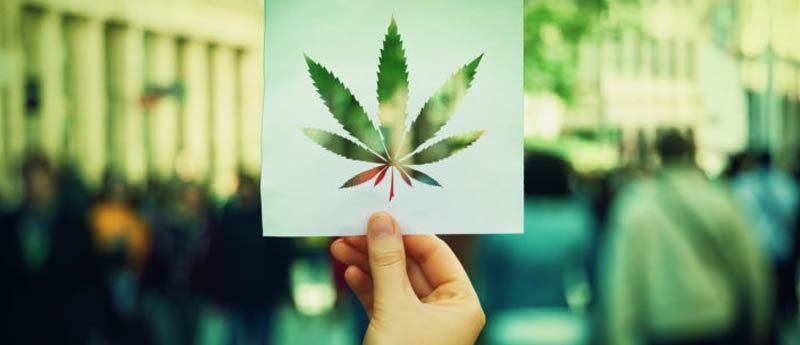 When Washington's first recreational weed shop opened, it was only able to stay open for three days before it was sold out. In those three days, the shop made in around $148,000 in taxes and sold over 11 pounds of pot. That's a lot of green!
One year after recreational marijuana was legalized in WA, the state had over $25 million in pot sales and around $70 million in tax revenue.
In Arizona in 2016, the state's registered medical marijuana patients purchased around 29 tons of pot. This translated into $30 million in tax revenue and $280 million in overall sales.
Around 13% of people grow their own marijuana at home.
According to the Cato Institute, the federal government of the US could have up to $8.7 billion in savings if marijuana was legalized.
If marijuana was to be legalized across the board in the US, there could be as much as a $17.4 billion in budgetary improvement given the fewer people in prisons, state tax revenues on legal drug sales, and fewer state-level expenditures attributed to drug prohibition.
Potential Dangers Of Marijuana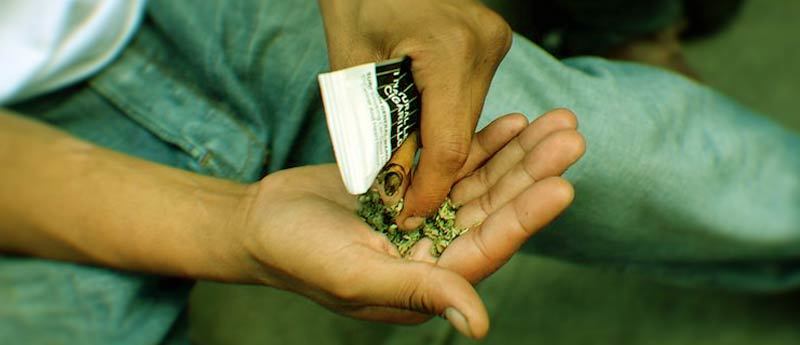 Marijuana can be lethal but only in absurd quantities. In order to die from marijuana, you would have to smoke over 800 joints in that one sitting. However, your death wouldn't be from the pot but rather from carbon monoxide poisoning.
Marijuana has the potential to be addictive, but at a far lower rate than other potentially harmful substances. 32% of tobacco users become dependent, 23% of heroin users, 17% of cocaine users, 15% of alcohol users, while only 9% of those who use marijuana become dependent.
About 0.5% of people who use Cannabis seek emergency medical treatment, often for heightened anxiety or tremors. These are non-lethal potential side effects.
Synthetic marijuana use is much more dangerous than non-synthetic marijuana. Synthetic pot users seek emergency medical treatment at a rate of nearly 15%.
The most common effects of marijuana use include memory problems, impaired abilities, distracted thoughts, hangover effects, restlessness, increased appetite (sometimes called the munchies), paranoia, and anxiety.
Marijuana possession leads to the highest percentage of drug arrests in the US at 42.1%, followed by heroin/cocaine at 21.5%, and other drugs including synthetics at a combined 18.9%.
Two-thirds of all marijuana-related medical treatment patients are male.
Marijuana-related traffic deaths in Colorado have increased from 6.92% in 2006 to 19.26% in 2014.
Modern Marijuana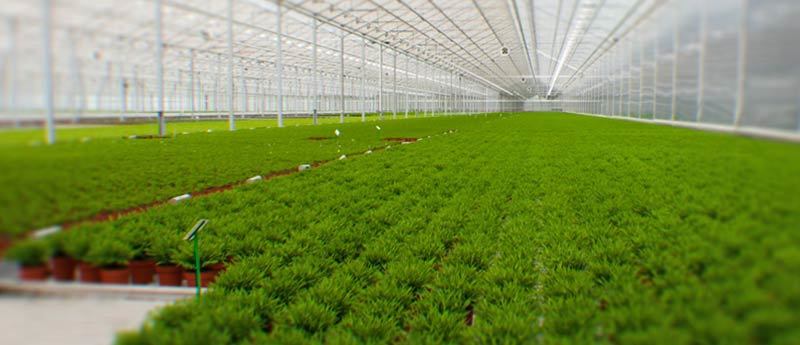 Marijuana is the most-used illegal drug in the world at 48.2% of people polled admitting to using the drug in the past 12 months. Worldwide pot use is only surpassed by two legal drugs: alcohol at 90.8% and tobacco at 56.7%.
The average THC content of the average leafy marijuana seizure by the Drug Enforcement Agency was 4% in 1995. In 2014, that THC percentage has tripled to 12%.
The average THC content in marijuana concentrates has also increased significantly. THC content jumped from 13% in 1995 to 55% in 2014.
As of 2014, 80% of the marijuana grown in the US comes from five states: Kentucky, Washington, Tennessee, Hawaii, and California.
Around one-third of America marijuana is grown indoors.
In 2013/2014, adult use of marijuana in Colorado was 104% higher than the national average.