CBD 'Cure-All' Claims Need Addressed, Here's 5 Things You Can NOT Do with Cannabidiol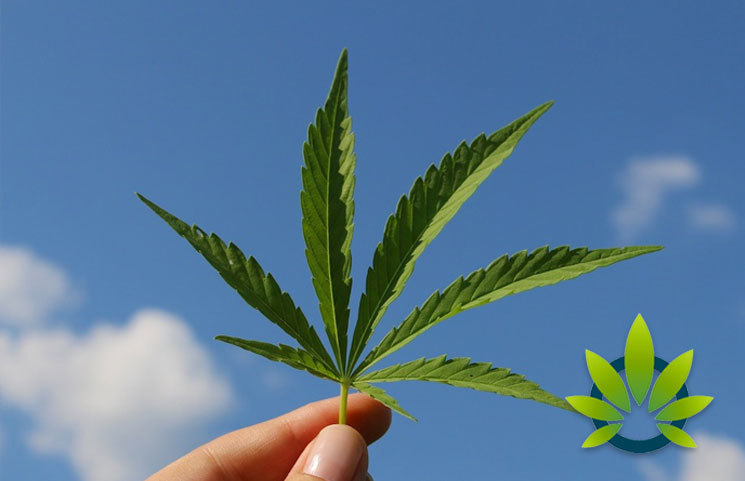 5 Things You Can't Do with CBD
Every day, we read claims about the effects of Cannabidiol on physical ailments and other human illnesses.
It is true that there are many health benefits to using CBD. However, some of these claims are downright false or, at the very least, highly theoretical. It makes you want to believe they're nothing but marketing gimmicks. Here are 5 things you cannot expect from CBD.
1- Cure Baldness
Consumer testimonials show the experiences of people in stimulating the growth of hair follicles. It is true that a number of CBD users can show proof as to the effectiveness of CBD in the management of hair loss, one has to understand that there is a very fine distinction between a treatment and a cure. One also needs to look at the extent of the hair loss and the cause of baldness.
To date, CBD is not a cure for hair loss. However, it is possible that members of the scientific community will discover in the future a cannabidiol-containing formula to help cure baldness.
2 – Increase Appetite
There are also reports claiming that cannabidiol can improve one's appetite. However, this effect is often associated with the psychoactive substance tetrahydrocannabinol. As such, CBD may not increase one's appetite on account that it only contains negligible amounts of THC.
If one wants to improve his or her appetite, then one needs a broad spectrum or full spectrum product. These contain greater concentrations of THS. When you combine THC with CBD, then it is possible to increase the appetite. When used alone, CBD will not improve anybody's appetite.
3- Cure Erectile Dysfunction
We mentioned that treatment is different from cure, although the distinction can be as fine as a thread. There are numerous claims about what diseases or health problems can CBD cure. One of these claims is that cannabidiol can be an effective cure for erectile dysfunction.
It is true that cannabidiol can increase blood flow, it doesn't comprise a cure for erectile dysfunction. In the future, it is possible for researchers to come up with a CBD-containing formulation to help cure ED.
4 – Zero Side Effects
There are no studies yet to determine the side effects of long-term cannabidiol use. As such, it is not right to think that it is 100 percent without side effects. The good news is that there are no reports of major adverse reactions so far, provided that the CBD oil is of good quality. The only side effects known so far are lack of focus and tiredness. These are also dose-related.
It is possible that CBD can interact with any medication that an individual is already taking. There are also individuals who may have a different biochemistry, making them unsuited to use cannabinoids. Side effects can occur even in so-called natural products. Think about jimsonweed or poison ivy and you'll get the idea.
5 – A Solution to All Health Problems
Cannabidiol is not a panacea for all human diseases. It is true that CBD is a miracle compound. This does not mean that it can cure every health condition there is on the face of the earth. There are new CBD brands that make audacious claims in an effort to gain a larger portion of the marketing pie. Consumers, therefore, have to educate themselves about what CBD can and cannot do. As for business owners, responsible marketing is a must.
CBD is an effective treatment for a number of physical ailments and disease. However, it is not the panacea for all human health conditions. CBD is an alternative approach in the management of certain medical conditions to improve overall health.