Top 5 Reasons Why Canadians Should Be Ordering Marijuana And CBD Oil Online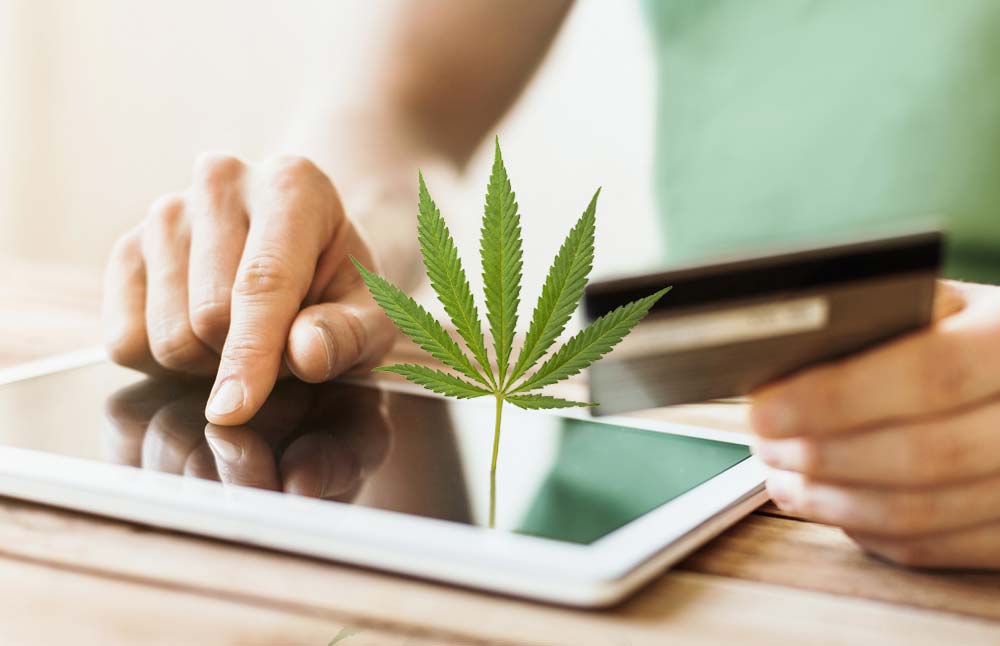 As marijuana use becomes more normalized and accepted in Canadian society, more and more Canadians are buying their marijuana online, bypassing new brick and mortar dispensaries and the traditional street dealers who were the only option for so many Canadians for so long.
What Does The Research Say?
One study conducted in the United States and published in the American Journal of Preventive Medicine found that online searches related to buying marijuana nearly tripled between 2005 and 2017, and there is no reason to believe that those results would not be similar in Canada. In fact, it would not be much of a stretch to assume that the Canadian numbers grew even further, as we approach federal legalization and Canadians are less concerned with legal consequences for purchasing a plant that will be legal for all Canadians over the age of 18 or 19 to purchase, possess, and use by the end of the year.
Online Sales To Be Part Of Legalization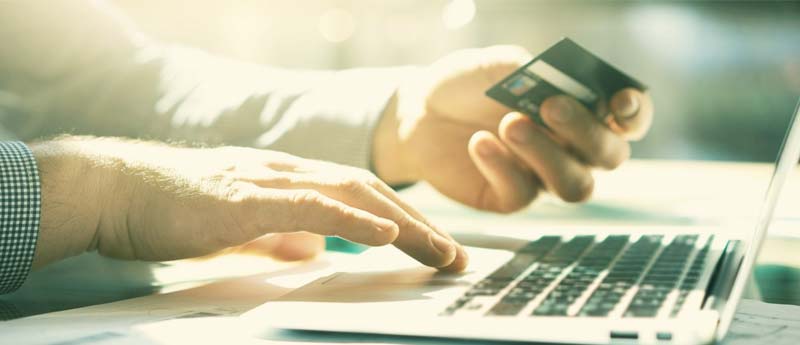 In fact, online sales are likely to be a significant part of the legal recreational cannabis market, with Prime Minister Justin Trudeau making it clear that the federal government will create an online distribution system to serve Canadians in any province or territory that chooses not to bring forward a framework for access to recreational marijuana within their jurisdiction. Many provinces have already outlined how marijuana will be distributed under the new law, and online sales are more common than not, although the exact details will no doubt vary from province to province.
Medical Marijuana Patients Already Order Online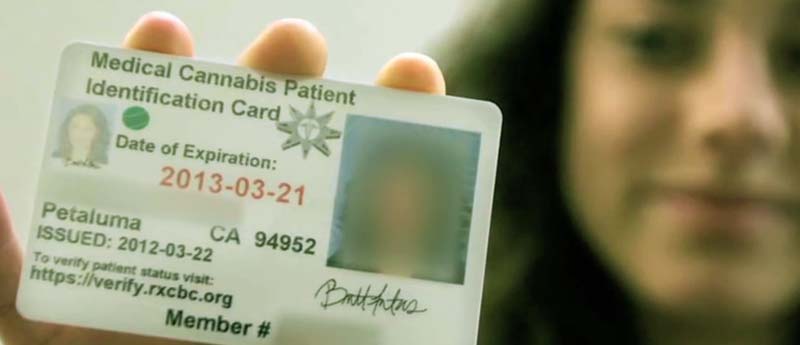 Currently, the only legal way to purchase marijuana online is with the recommendation of a doctor under Health Canada's Access to Cannabis for Medical Purposes Regulations. Approved medical patients are able to purchase marijuana online from one of dozens of Health Canada approved Licensed Producers operating across the country. Unfortunately, a quick glance at any online forum or review website dedicated to the Canadian marijuana market will make it clear that many patients have serious issues with the current system. Whether the marijuana is shipped too dry, tastes terrible, or the company is just not able to keep popular strains in stock for more than short periods of time, many legal medical patients are turning to online marijuana dispensaries to purchase their marijuana.
Availability And Accessibility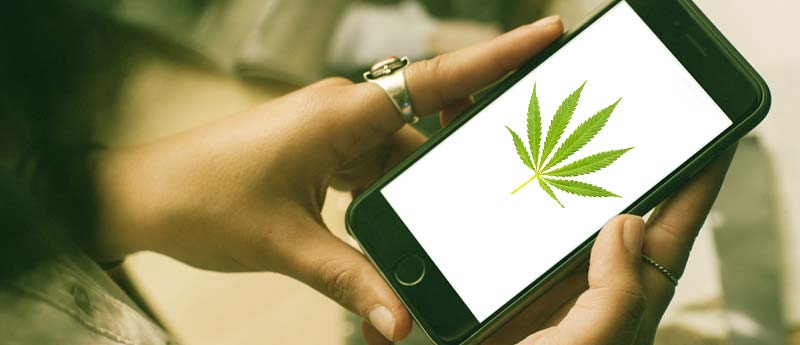 Dispensaries Only In Large Cities
One big question you may have when it comes to buying weed online is why someone would choose to buy their marijuana online rather than visit a physical dispensary. The first thing to consider is that physical dispensaries currently only operate in a handful of the largest Canadian cities (think Vancouver, Toronto, Montreal), but not in smaller towns, rural areas, or even many larger cities in which the local police force shuts down dispensaries as soon as they open their doors.
Online Dispensaries Are A Better Option For Those With Mobility Issues
Even if you have a dispensary near where you live, that doesn't mean that buying marijuana is as simple as walking or driving over to the store to get what you need. Many medical marijuana patients have mobility issues that make it difficult or impossible for them to leave their homes regularly, so having the option to order from home and have their marijuana delivered in the mail is essential for them. Even if you do not suffer from a condition that limits your mobility, ordering from your phone or computer definitely sounds a lot better than facing the elements in the middle of a frigid Canadian winter.
Low Risk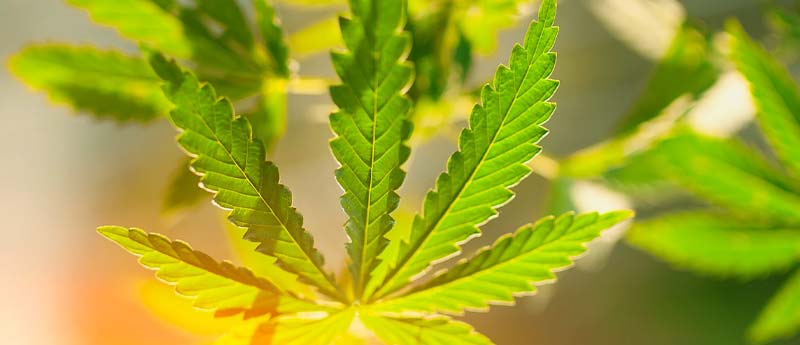 Police Regular Raid Brick & Mortar Dispensaries
Many people are also hesitant to visit a brick and mortar dispensary because they are worried about being caught up in an unannounced police raid. Although there is no evidence that police are arresting customers caught up in these raids, it can be a stressful and potentially traumatic experience that many users would prefer to avoid. Buying marijuana online is a safe and simple process that has virtually no risk for the consumer. While the sellers do open themselves up to potential legal repercussions, there has yet to be a single person in Canada charged for purchasing marijuana from an online dispensary.
Police Not Allowed To Get A Warrant To Open Your Mail
In comments provided to the CBC for an article, the Canadian Association of Police Chiefs confirms that the Canada Post Corporation Act "prevents them from obtaining warrants to seize mail, except in rare cases where there is a national security risk." In the same CBC article, it is confirmed that Canada Post does not actively try to detect contraband, and will only contact police if they discover a suspicious package. Since Canada Post is legally shipping marijuana for Licensed Producers without any issues and most online dispensaries ship their products with even more stealth and security than the LPs, there is virtually no risk to consumers as long as they choose a reputable online dispensary that takes steps to make sure that their packages are smell-proof.
Stealthy Packaging
Most online sites will double vacuum-seal their packages, and there will be no markings on the outside of the package that would indicate what it contains. In fact, until you sit down and actually open up your package, you yourself may not actually know what is inside. The packaging is that good! Even if the government wanted to crack down on online marijuana sales, the discreet shipping methods used by most online dispensaries combined with strong laws protect the privacy of Canadians' mail.
Price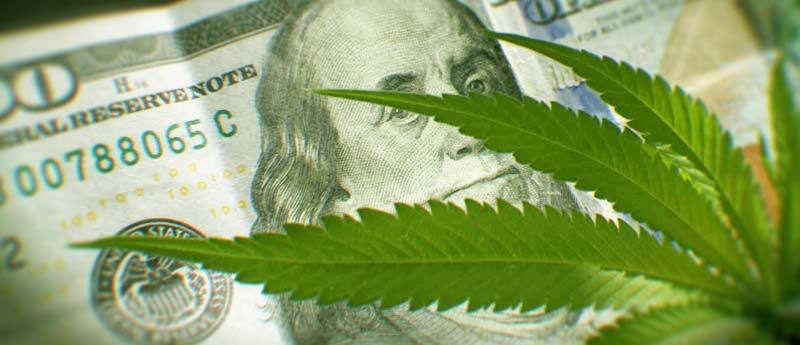 The next big reason that Canadians are choosing to buy their marijuana online is that the online dispensaries often have much lower prices than the Licensed Producers or physical dispensaries/compassion clubs – an especially important consideration for those who may be required to consume several grams each day in order to properly manage their symptoms. Because online dispensaries do not have the same expenses as a physical storefront location (such as rent, insurance, security, paying retail staff, and loss of inventory due to semi-regular police raids), they are able to offer much more competitive pricing. And, as an added bonus, you can order from your own home, so you will not be wasting money on gas, taxis, or public transportation.
Selection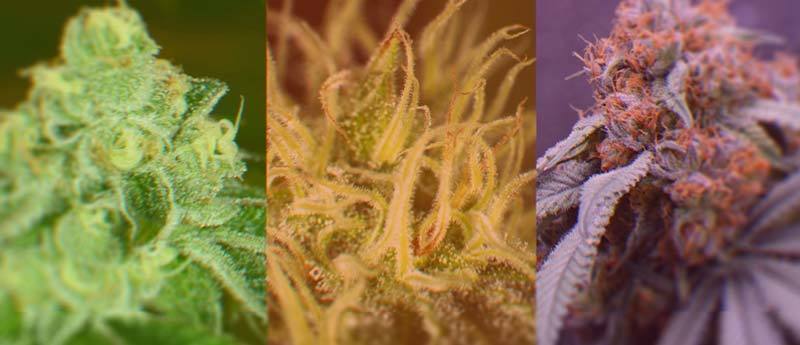 Licensed Producers Are Often Out Of Stock
Ask anyone who has purchased marijuana from one of the approved Licensed Producers, and they will tell you that the selection of strains offered is generally inconsistent and insufficient. That is in addition to the low quality that is often reported by customers. Many of the LPs regularly run out of their most sought-after and inexpensive strains, forcing patients to rely on overpriced products that may not work as well to manage their ailments.
Sativa, Indica, Or Hybrid?
Most reputable online dispensaries have an extremely wide selection of different strains, including indica, sativa, or hybrid varieties. Most also have many strains with varying THC and CBD levels, so medical patients are able to choose a strain that meets their particular needs. When you find the perfect strain for you, it is important that you are able to purchase it consistently.
More Than Just A Flower
In addition, Licensed Producers in Canada are only allowed to sell two products: dried marijuana and edible oils. Online dispensaries, on the other hand, offer an incredibly large selection of not only dried marijuana and edibles, but also extracts/concentrates, hashish, vape pens and vape oil, topical products, and even marijuana products suitable for treating your cat or dog.
Safe Access To Concentrates
With the growing popularity of marijuana concentrates like shatter, oil, crumble, and budder, to name only a few, it is clear than many Canadians prefer to consume their cannabis in a variety of different forms. Variety is the spice of life, after all. Unfortunately, the process for making many of these products is often complicated, confusing and can potentially be quite dangerous. Online dispensaries offer Canadians a way to purchase high-quality concentrates without the risk of fire, explosion, or wasted product.
Everything Under The Sun
If it is made from the cannabis plant, there is a good chance that an online dispensary has what you're looking for. Not everyone wants to smoke marijuana in the traditional sense, and many of these alternative options make using marijuana simpler and more discreet than the traditional methods of rolling a joint or smoking from a pipe or bong. Vape pens, edibles, and tinctures all combine simple and accurate dosing with a simple and discreet method of consumption.
Privacy And Discretion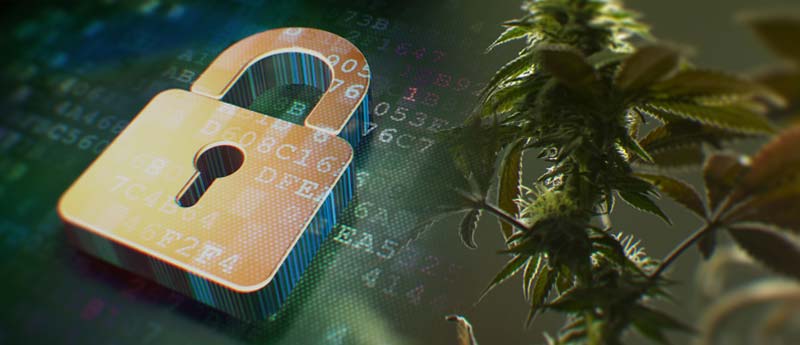 Although marijuana is much more accepted now than it was in the past, many users would still like to keep their use private for a variety of reasons. Sometimes this can be because there are certain people in their lives with a less progressive view of marijuana use, and other times it can be to avoid having uncomfortable discussions about the medical conditions that require them to use cannabis. Ordering weed online not only lets users access more discreet methods of consuming cannabis, but ensures that nobody you know will see you entering or exiting a dispensary or meeting with a dealer in order to buy marijuana. The last thing many users would want is to risk a co-worker, family member, or especially an employer seeing them buying weed on the street.
What To Look For In An Online Dispensary
So, now that you know why buying your marijuana online is the best option, how do you pick which site to order from? There are literally hundreds of these sites operating in Canada now, with new ones seemingly popping up daily, and it is not always easy to know which sites to trust with your hard-earned money.
Look For Sites That Have Been Around For A While
One important thing to consider when choosing a site is how long they have been around. Although lots of the new sites are very professional and would never rip you off, scammers have been known to take advantage of people who don't know any better. Ask friends and family members who you know may have ordered weed online, and see which sites they have had positive experiences with. If you don't know anyone who is buying their weed online yet, then check out reviews on the internet or on your favorite app (Weedmaps, Leafly, and Reddit are all great options).
More Legitimate Sites Ask For ID
Another way to know whether or not a site is legitimate is to see if they require you to prove that you are over 18 years of age. Many legitimate sites will request a photo of your driver's license in order to confirm your age, so that they can ensure that they are not selling marijuana to minors.
Lab Reports
Some sites also provide customers with lab reports showing the THC and CBD levels of their products. While this is a sure way to know that your online dispensary is reputable and cares about their customers, it is a complicated and expensive process, so even some of the biggest and most reputable sites will not do this.
Trust Your Instincts
Most importantly, listen to your gut. Make sure that the site looks professional and that they respond to any questions and concerns you may have in a professional and timely manner. If you are at all worried, try starting with a small order at first. That way, you can test the professionalism of the company and the quality of their products.
Why Canadians Should Buy Cannabis Online Conclusion
Now that you know all you need to know about buying weed online, you can pick the perfect product for you and have it show up in your mailbox in a few days. What a world we live in!