Sheetz Opens an Extensive Line of Premium CBD Products at Over 140 Pennsylvania Store Locations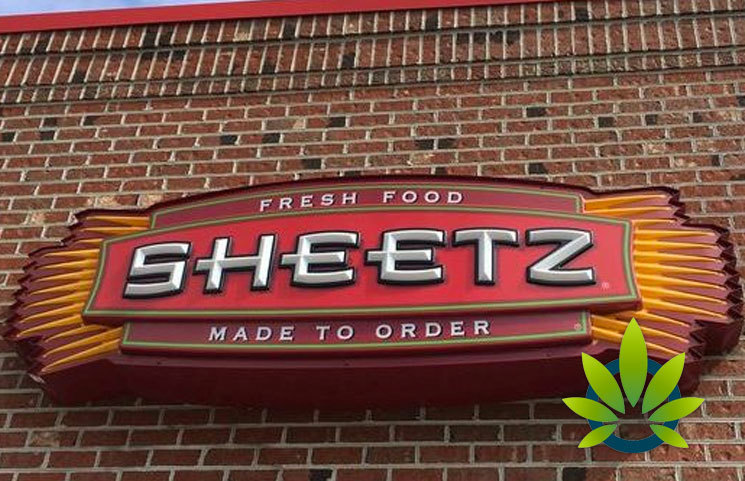 Sheetz Launches an Extensive Line of Premium CBD Products at Over 140 Store Locations in Pennsylvania
Sheetz, a 65-year old convenience store chains brand, has launched a vast line of CBD products now available at more than 140 of its Pennsylvania store locations.
This family-owned and operated investor will offer both full spectrum and isolate products like vape pens, tinctures, patches, topical rubs, capsules, oral pouches, and pet products, among others.
Ryan Sheetz, a brand AVP at Sheetz, expressed their excitement for being the first convenience store to sell a wide selection of CBD products at a remarkable magnitude. He went on to say that the launch is Sheetz's next evolution in making sure that they meet the needs of the customers, offering them what they want around-the-clock.
Sheetz is a brand that prides itself on responsible retail. Thus, all its CBD products will stay behind the counter and require all buyers to be 18 years of age or more. Employees in the chain stores will ask for identification, a passport, a military identification, or a driver's license from any customers buying the CBD.