Cannabis Beauty finding its way into mainstream market with Sephora & major brands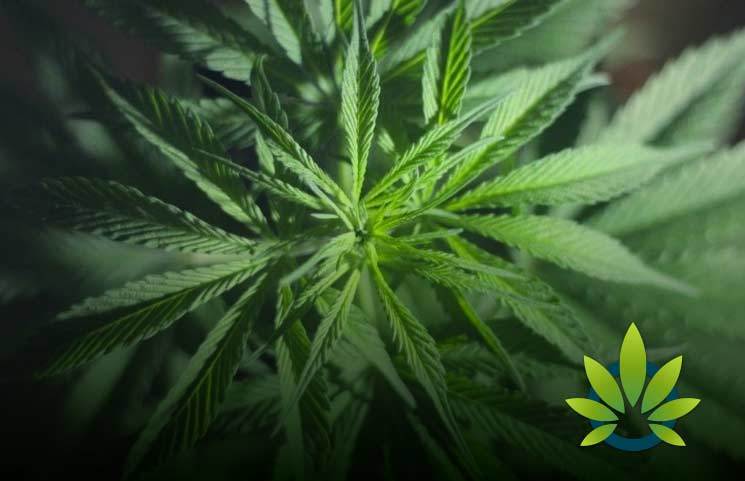 Cannabis beauty today has become a trend, so much so, that the analysts at Wall Street have started separating it as a category on its own. Beauty products concocted with CBD which is a non-psychoactive mix found in marijuana and hemp, continue to make way to the market among popular retailers such as Barneys, Neiman Marcus, and Sephora.
Analysts working at Piper Jaffray have noted that this business of "Beauty and Bond" industry shall grow further with time, especially after the legalization of marijuana. This trend has been dubbed to boost the overall market for CBD sale that stands today at $50 to $100 Billion worth. Erinn Murphy, the Senior Research Analyst at Piper Jaffray mentioned that this particular week Sephora curated a separate section for the in-store hemp-based products that featured brands that recently started remodeling their products with the use of CBD.
He also added that they have seen a spike in interest from retailers in cannabis beauty in the past few months. This report was based on the number of store checks as well as the increment of launches by the manufacturers. More retail development in the beauty industry is expected in the upcoming months.
Some popular names venturing into the CBD beauty industry include e.l.f. Beauty, Estee Lauder, and the popular name Ulta Beauty. Just a month prior, the analyst brand Piper Jaffray actually viewed the beauty products infused with CBD as another sub-category marked under natural beauty segment. However, this hype for use of CBD in the market has actually elevated this sub-category into a category of its own.
Murphy further mentioned that CBD beauty industry started as the extension of a rather clean and natural beauty movement but with time, it has taken roots into the beauty section. Google search based trends suggest that the interest of consumers have taken this category from lesser-known to high demand in the market.
Apart from the well-curated section found in Sephora, Piper Jaffray also noted that other departmental stores also jumped into this bandwagon following the immense popularity. Just last week, Barneys announced that its Beverly Hills, California based store shall carry a list of cannabis-based accessories including the CBD products in the month of March. Another brand, Neiman Marcus mentioned that it shall be carrying a curation of the CBD based beauty products for its online store along with 5 physical stores as well.