Australian Researchers Say CBD Can Help People With Substance Abuse Disorders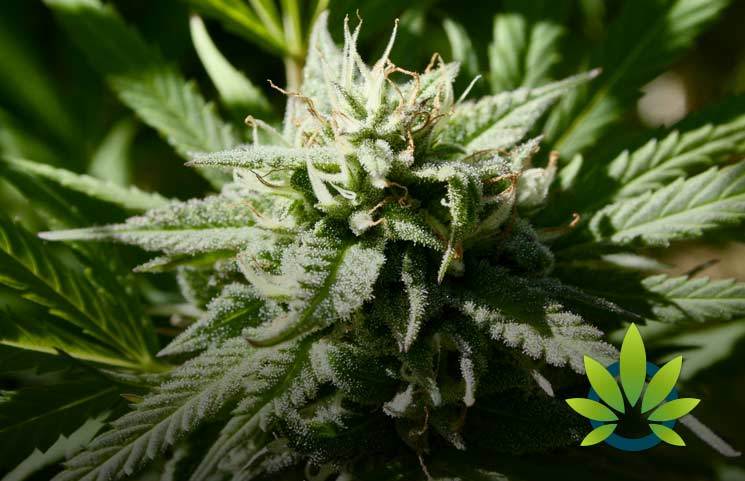 Cannabidiol (CBD) may be able to help men and women overcome substance abuse disorders, according to a recent study. The research, conducted by an Australian research group, included human and animal trials concerning the risk of CBD on addition. The researchers found that CBD features a non-intoxicating component and that it may be able to mitigate the risk of craving, relapse, tobacco, opioid, and alcohol misuse. However, when it comes to stimulants such as meth, mixed results appeared.
A few of the main findings of the study include:
When the dose of CBD was higher than 120mg, alcohol reliance decreased
Animal subjects receiving CBD were less responsive to stress-induced triggers due to alcohol and such effects lasted 138 days after receiving the CBD
In tobacco users, CBD reduced the number of cigarettes smoked compared to a placebo group, which did not receive any CBD
CBD could interfere with a "reward-facilitating effect" tied to morphine use
THC, on its own, demonstrated to be more effective than CBD in inhibiting morphine abstinence syndrome in mice
The study and its results were published in the journal of Frontiers in Psychiatry. The study ultimately found that CBD has an impact on the endocannabinoid system in manners that enable those who suffer from substance abuse to potentially use less harmful substances. However, the CBD did not curb symptoms of withdrawal.
The study also determined that the compound in CBD may also be able to mitigate users' motivation to self-administer such drugs. It should also be noted, though, that evidence of the study's efficacy is "limited and mixed" thus it may be beneficial for additional studies to be conducted.
As the study put it,
"CBD alone may not be sufficiently effective in maintaining long-term abstinence without ongoing support and behavioral therapy. A combination of pharmacotherapy and behavioral therapy may increase treatment potency and adherence, and CBD may be better suited as an adjunct treatment to primacy behavioral or psychological therapy."
TimesofCBD always fact checks sources but is not eligible to be held liable for the accuracy in CBD news, medical reports and research guides. Everything here is for educational, informational purposes only. While quality is our priority, no statements found on this website have underwent Food and Drug Administration evaluation. The efficacy of any products or claims made have never been approved by the FDA. No products shall ever be intended to diagnose, treat or cure any disease or prevent any ailment.  Always seek additional medical advice and consultation with a professional healthcare practitioner before considering any CBD.