South Dakota Lawmakers Are Joining The Hemp Boom As Farming Cultivation Gets Landslide Vote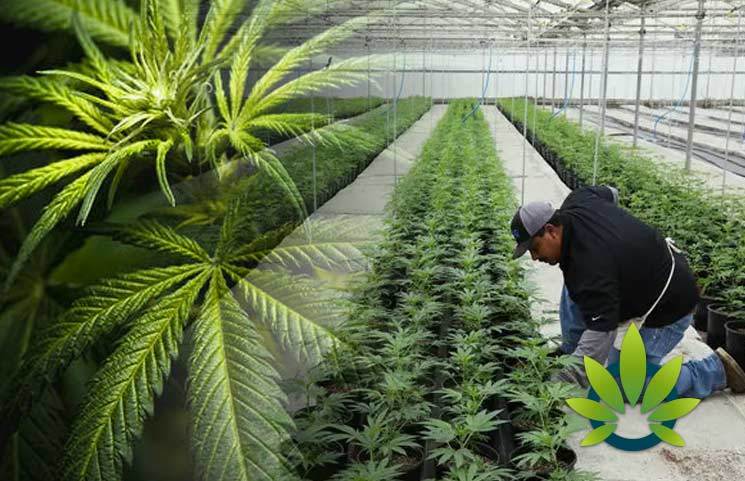 Lawmakers in South Dakota seem to in favor of hemp production, even though the state's Governor is more interested in sidelining the proposal. This week, the South Dakota House voted 62 to 2 to allow hemp farming, even in light of Governor Kristi Noem's request to shelve the proposal this session.
In Noem's view, the state is not prepared for hemp production due to the outstanding issues about enforcement, public safety, and taxpayer costs. North Dakota is already well on its way toward hemp production – the state reported 2,778 acres of hemp grown in 2018, which means it is one of the largest hemp producers in the country.
Although the 2018 Farm Bill allows for hemp production through state pilot programs, it is not clear whether states can ban production. States that do not take any action on hemp may not be subject to oversight by the Department of Agriculture as well.
TimesofCBD always fact checks sources and aims for the best accuracy in the reporting curated cannabis content consisting of the latest CBD news, user guides and product health research. Quality is the priority, but we are not eligible to be liable as everything here is for educational, informational purposes only. Always seek real additional medical advice and consultation with a professional healthcare practitioner before considering any CBD. No statements found on this website have underwent Food and Drug Administration evaluation. The efficacy of any products or claims made have never been approved by the FDA either. No products shall ever be intended to diagnose, treat or cure any disease or prevent any ailment.