The First Annual World CBD Awards To Be Held In Barcelona, Spain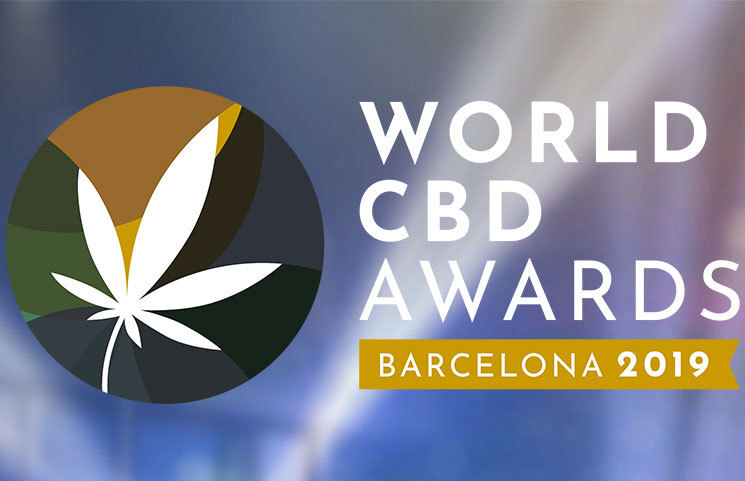 Is your brand or product better than your competitors? Participate in the forthcoming World CBD Awards that will take place this coming July in Barcelona. This event is a first of its kind.
Comparecbd.com is the brain behind this event. Their aim is to come up with an event that recognizes companies who strive to provide quality products and maintain integrity not only at the company level but in the whole industry. Compare CBD was founded by several people who joined forces and decided to create a site that would allow consumers to buy CBD products, compare them and also buy in wholesale.
About World CBD Awards
The event is supposed to accomplish two things. The first one is to appropriately recognize the most outstanding CBD companies. In addition to that, the World CBD Awards endeavors to increase business growth by giving maximum exposure, share knowledge, and encourage good business ethics.
Therefore, if you desire to make your product or brand known around the world, ensure that you submit an entry form before 15th June, 2019.
The categories include:
Best CBD flower
Best pet product
Best vape
Most loved brand
Top product safety
Best edible
Best topical
Most charitable company
Among others.
The maiden World CBD Awards will take place in Barcelona, Spain from 17th-19th July, 2019 which will be Wednesday to Friday. The venue will be at Pullman Barcelona Skipper; a luxurious five-star hotel. The hotel has amazing benefits such as closeness to Barceloneta Beach, easy access to rail and air services, a variety of meeting services and breathtaking views.
In future, the organizers of the World CBD Awards plan to hold the event annually in different locations in the world. Las Vegas, Nevada is where the event is scheduled to be held next year.
To  learn more about the event or buy a ticket visit, WorldCBDAwards.com. Also, remember to subscribe to our newsletters if you want to be up to speed with events and upcoming news in the CBD and hemp derived industry.