Smoking cessation can help offset rheumatoid Arthritis: Study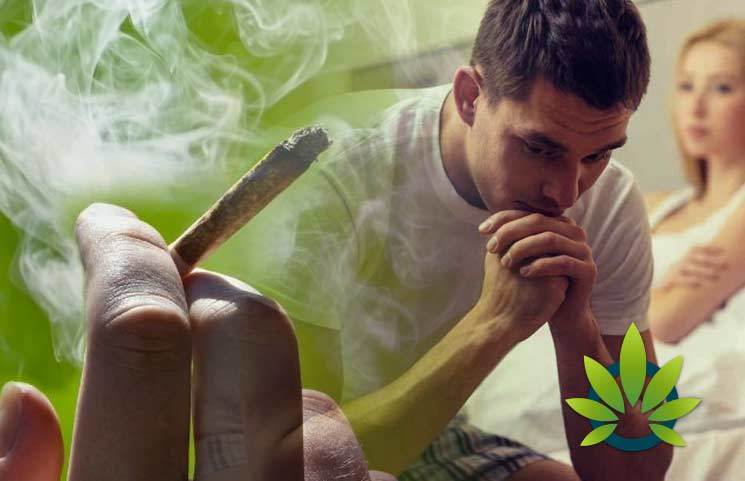 The individuals who refrained from smoking for a long period of time after they quit smoking showed a lower risk of getting affected with seropositive rheumatoid arthritis (RA), says a new study.
Rheumatoid arthritis is basically a long term condition which causes swelling, inflammation, and pain in the joints, especially those in the hands and the feet. Seropositive is a common diagnosis of RA which means a patient's blood shows the presence of detectable antibodies that can attack his/her body and cause symptoms of RA.
Smoking is a potential risk factor for RA, especially for seropositive RA. In fact, smoking can result in health issues like the impaired function of T-cell, inflammation in the lung, though the exact mechanisms haven't been clearly identified yet. But still, the fact that smoking cessation can have an influence on the risk of developing seropositive RA wasn't certain yet.
Thus, Jeffrey A Sparks from the Harvard Medical School in Boston along with his team evaluated the data of 230,732 women from two old studies. The participants were asked to fill up biennial questionnaires in the old studies respectively, which were based on several different aspects, including smoking.
When compared with the people who quit smoking about five years ago, the women that had stopped smoking around 30 years ago showed 37% less risk of developing RA, said Sparks.
However, an increased risk of being diagnosed with RA still persisted even after 30 years of quitting smoking, the study noted.
In the entire course of the study, the researchers learned that prolonged smoking cessation lowered the risk of seropositive RA than compared to the women who quit smoking recently.
This is the first study to reveal that smoking cessation might prevent or delay seropositive RA, further suggesting that changes in lifestyle can help alter the risk of developing RA, said Sparks.
The patients having seropositive RA generally tend to suffer from severe symptoms of the disease such as joint disability, deformities as well as inflammation on the outside of joints.
Meanwhile, the study did not show any relation between smoking and seronegative RA- when there are no detectable antibodies present in the patient's blood.
Notably, smoking is recognized as a significant risk factor for several diseases, which includes cancer and heart attack. As per WHO, rheumatoid arthritis generally tends to develop between the age group of 20 and 40 years and is most common in women.
The study appears in the Arthritis Care & Research journal.