Cervical Cancer to be eliminated by 2100 on a global scale: Reports Latest Study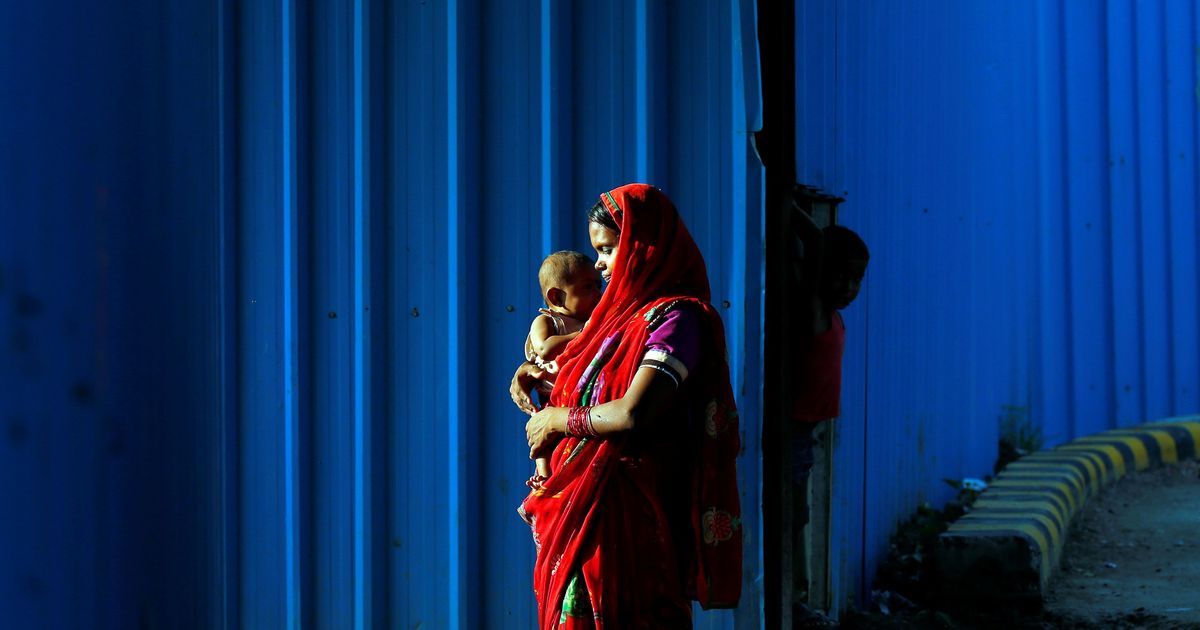 As per recent reports and studies conducted by several scientists, cervical cancer can potentially be removed from the list of severe public health based threat at a global level. By the start of the year 2100, scientists shall most probably develop a cure for this deadly issue. According to researchers, the widespread utilization of HPV or Human Papillomavirus Vaccine, when combined with a higher number of screenings for cervical cancer, can help prevent cases all over the world.
Cervical cancer has been dubbed as the 4th most commonly occurring form of cancer among women all across the world with estimated 570,000 latest cases that were reported in the year 2018. The disease is accountable for killing at least 300,000 women every year. Last year, an urgent call for action was brought along by the WHO in an effort to eliminate the presence of the disease. The latest study which has been published in a popular journal named "The Lancet Oncology" actually outlines the ways this elimination of disease could be evidently possible.
HPV, a conglomeration of 150+ viruses that tend to enter the human body via sexual contact, is actually responsible for a major chunk of cases ultimately leading to cervical cancer. It has been estimated that the vaccines developed to handle HPV can potentially aid in the prevention of 84-90 percent of cases for cervical cancer.
As per data acquired from a recent survey, countries with high-income such as Canada, the U.S., and the United Kingdom, can expect a complete elimination of this public health menace within a timeline of 25-40 years. This is only when the suggested recommendations for public health control and timely vaccination with recurring screenings are adopted. Even though the HPV vaccine comes in a widely available number, there are many U.S. based teens that still do not have access to the same.
Today, large disparities still exist when it comes to the coverage for cervical screening & HPV vaccination among various countries. Researchers estimated that if this issue is not dealt with sooner than later, about 44.4 million cases of cervical cancer shall be diagnosed over a time period of 50 years which is a massive increase from the current number that is 600,000 cases by 2020 to about 1.3 million by 2069.
However, in case proper measures are opted to increase the vaccination rates as well as screenings in middle/low-income countries can prevent around 13.4 million cervical cancer cases.