Ed Sheeran Is Selling CBD Oil-Infused Beer Called 'Cannabis Bier' At His New Pub Bertie Blossoms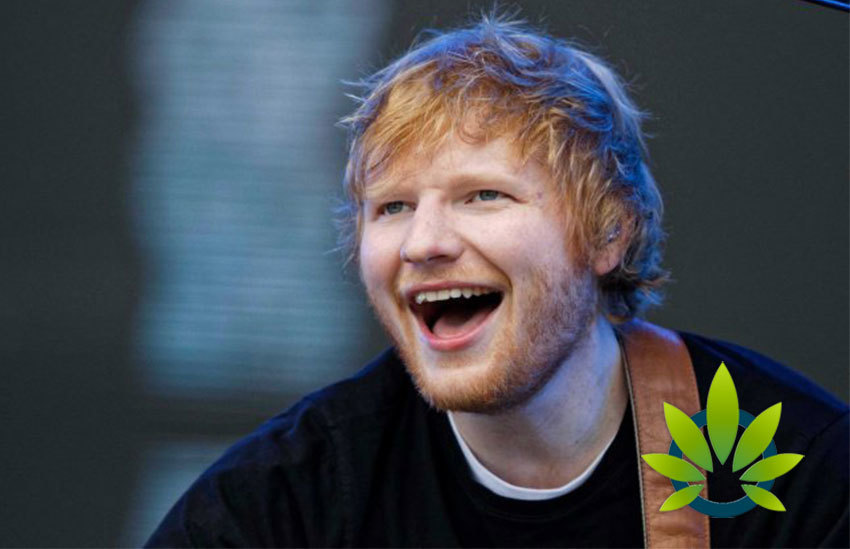 Ed Sheeran is selling cannabis-infused beer called "cannabis bier" at his new club Bertie Blossoms. This comes a year after the singer admitted he had stopped smoking marijuana. The pub is on Portobello Road, West London, and he named it in honor of his wife, Seaborn. Among the collection of bottled ales and drafts that Sheeran is selling in his new pub is "Cannabis Bier' each going for £5.20.
About Cannabis Beir
Cannabis beers are brewed from cannabis oil and barley. The use of marijuana oils in preparation for food products is legal in the U.K. Marijuana-infused beer is not common in the country but is a popular product in the European market. "I guess it contains some CBD compounds: am not very sure what it contains," said one of Sheeran's staff members.
The shape of You singer, Ed Sheeran, who is 28, gave up smoking pot early this year in January, claiming it stunted his songwriting abilities. "I have quit smoking weed. I have been finding myself watching movies, and songwriting has reduced. I only write when sober and would like to be alert," Ed told the Daily Mail. "For me, ideas happen when I have a cup of coffee or tea." However, Ed wrote about his love for weed in Sweet Mary Jane in 2015.
The singer now turned a publican, opened the new pub last month. Peter Crouch, ex-England footballer, and his wife Abbey, among other celebrity figures, attended Bertie Blossoms' Launch Night. Abbey was among the first people to praise Cannabis Beir online, saying it was looking fabulous and nice.
The beer is made of ginger, fresh blackberries, and Plymouth Gin. Ed was making more than £65,000 daily in 2018, making him become the top-earning solo artist in Britain. According to accounts released early this month, Ed Sheeran ltd, the singer's company, made £23,770,262 in profits, which translates to £65,124 daily profits. Ed Sheeran has earned more than what he earned in 2016 and over the past three years.
His accounts also show that the singer ashamed tax evaders by paying £4,506,139 in taxes. Ed married Cherry Seaborn, who happens to be his childhood lover, in 2018. He had, however, not confirmed the marriage till July this year. They met when they were both attending Thomas Mill High School.