CBD Consumer Confusion is Rising as Multiple Product Types and Pricing Ranges Exist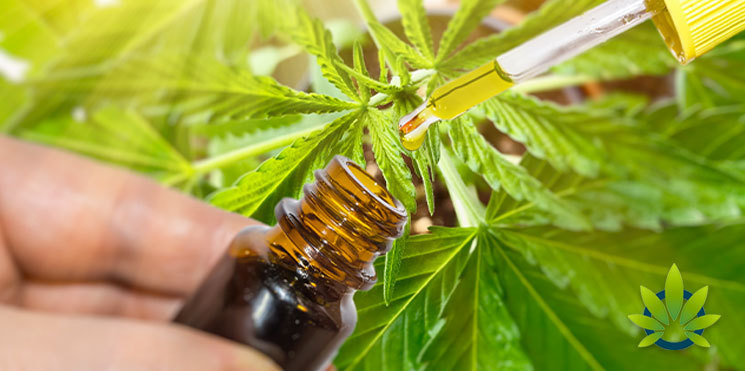 CBD Validator, the digital rating index platform for CBD products, has just released a report in which it says variations in prices of CBD extracts are confusing people, who can't understand why these prices range from $0.03 per mg to $1.99 per mg. The average price of CBD-infused products is about $0.12 per mg. The report is called Retail Pricing of CBD Oils Creates Consumer Confusion and Challenges Industry Trust. This is exactly what it reads on one of its parts:
"Price disparities should be an alarm for CBD manufacturers and marketers. Price value is an important criterion for consumer purchase decisions. As CBD products become more mainstream, consumers will make a more informed determination on what is fair pricing and those manufacturers beyond the norm may face significant sales challenges."
CBD Vendors May End Up Lacking Credibility
CBD Validator also mentioned that CBD vendors in the US may lose their credibility, especially since hemp prices are continuing to decrease and the consumers are more and more educated when it comes to industry quality standards and products, with the report reading further that:
"Even normal pricing conventions seem ignored by CBD manufacturers. Consumers would reasonably expect to pay less on a per unit basis for a larger quantity bottle. However, the average cost per mg for the 1,500mg bottle is actually higher at $0.089 [per] mg than the 1200mg put up at $0.082 [per] mg."
The Report's Data Gathered from MSRP Analysis
The data revealed in the report was gathered from a manufacturers suggested retail price (MSRP) database analysis on over 1,500 CBD products that are being sold in the US at the moment. It was also mentioned the 7-fold difference of prices, seeing the least expensive CBD product bottle of 1000 mg is $30, while the most expensive one is $199.99. The most bought container size is a 1-ounce dropper bottle, purchased in a proportion of 70%, whereas the popular strengths are 250mg, 500mg, 750mg, 1000mg, 1200mg and 1500mg, in this order.
CBD Validator's Reviewing Standards Are the Most Accurate
The rating system employed by CBD Validator uses CBD products reviewing standards that provide accurate information on what's available on the market to both consumers and industry members. The rating criteria includes the extraction method, the type of CBD, quality, assurance, cost per dose and CBD per dose. It works with a 50-point rating system.