HempMeds RSHO: CBD Company News and Product Review Updates
HempMeds CBD Store: Buy the Best Cannabidiol Oil Hemp Products?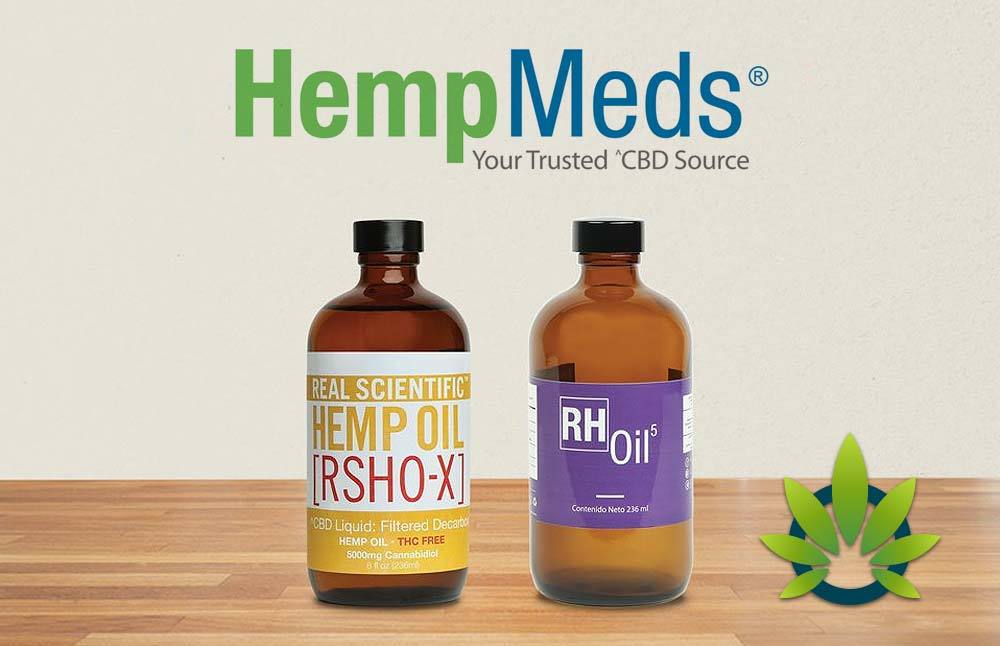 Cannabinols (CBD) were first discovered back in the 1940s. Since the first discovery, a lot has changed. Many were questioning the reliability of CBD because it comes from the same flowering plant as marijuana – forcing many to assume that it too had mind-altering effects. Today, more people are getting educated on this matter and the market itself has expounded to one that offers solutions to every type of consumer. This is where HempMeds comes into play.
HempMeds praises itself for having led the path for other CBD offering firms. To further explore what facets could potentially make HempMeds a reliable and safe option, the goal of this review to assess its purpose, the products offered, and other related facets.
What Is HempMeds?
HempMeds provides a wide range of CBD products to over 100,000 customers. Their purpose is to ensure that consumers have a line of trustable CBD products that are both of high quality and is effective. Unlike some brands that simply focus on limited varieties, HempMeds has come up with oral applicators, liquids, capsules, vaporizers, edibles, and topical solutions. Let's take a closer look at what has been offered by this brand since 2012! To see how one method differentiates over another – a sample look at some of the products offered will be provided as follows:
Pure CBD Oil and Tinctures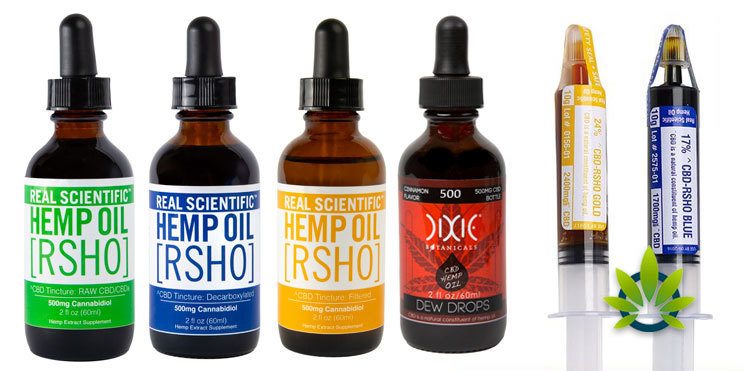 CBD Vapes
The CBD Vapes offered comes from Dixie Botanicals and three flavors are currently offered; watermelon, vanilla caramel and blackberry lemonade. The flavors are definitely an advantage here, as most CBD vapes either come in color or infused with essential oils. Compared to applicators, vaporizers are believed to enter the bloodstream at an easier rate and avoids entering the digestive system and liver.
As for the CBD Vape Liquid, each full dropper contains 34mg of CBD – which is equivalent to 30 servings. This has been created to be gentle on the lungs while inducing balancing effects to the body. The source of CBD is claimed to be free of pesticides, herbicides and rids any source of waxes that would be present. Its current going price is about $89.99.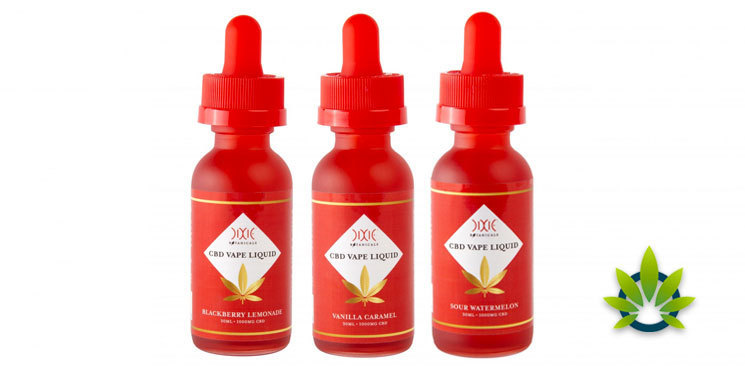 CBD Capsules
Capsules are another convenient way of consuming CBD considering the fact that one does not need to think of mixing with other beverages or invest time in oral applicators or filling up vape pens. The capsules offered by HempMeds is called Real Scientific Hemp Oil [RSHO], which is made of full-spectrum CBD hemp oil. Each color takes on a different process to extract the purest form of CBD.
Another facet that seems to be reoccurring over time is HempMeds support towards products that offer more than CBD. In addition to the 25 mg of CBD offered, the capsules also contain a significant source of calcium, turmeric root and white willow bark – which are anti-inflammatory properties. The current going price is approximately $109.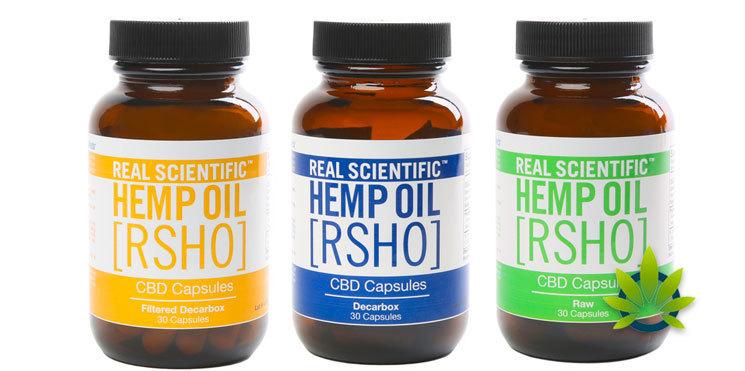 CBD Skin And Body Care
A wide range for CBD-infused skin and body care are offered and the benefits are allegedly mind blowing. For instance, CBD Salves are supposedly effective in hydrating worn areas of the body, including muscles, joints and elbows.
The moisturizers offered not only nourish the skin, but also help best in healing affected areas. Skin serums are supposedly their best sellers, as it increases the skin's defense system. Finally, CBD infused hair products aim towards renewing, strengthening and combating brittle hair. Topical solutions are said to give immediate results, since they are applied where needed.
The brand that seems to specialize in the skin and body care line offered is Defined and their Defined Day and Night Serum was created in an effort to protect the skin from environmental aggressors. As most of the day is spent outside, one is sure to expose their skin to unwanted germs, and free radicals – which over the long run can lead to wrinkles, uneven skin tone and lose skin. This CBD-infused skin essential supposedly enhances the skin's defense mechanism, while providing the necessary nutrients the skin needs for optimal skin health. The current going price is approximately $82.50.
Other categories include Pure CBD Oil, CBD Oil Tincture, CBD Isolate, CBD Edibles, CBD for Pets and Non-Cannabis CBD.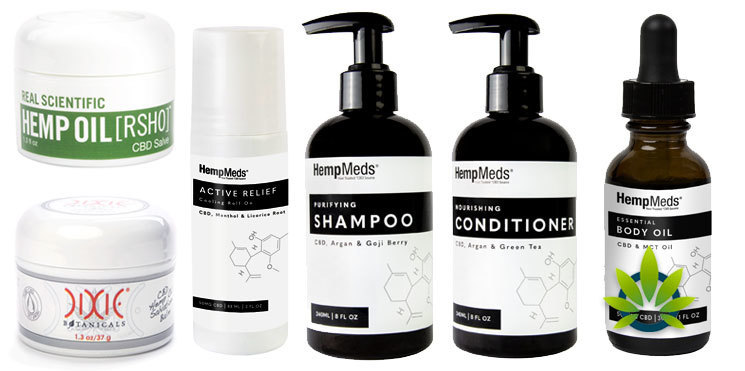 CBD on the Go
CBD On the Go is a line that consists of CBD products that are convenient even when one is traveling. It houses liquids and applicators. Oral applicators are taken under the tongue and held for approximately 30 to 60 seconds prior to swallowing. Holding it this way supposedly maximizes absorption levels. Similarly, liquids are either taken orally or mixed in smoothies or food.
The Green Label Oral Applicator supposedly contains a blend of CBD, vitamins, minerals, essential fats and other cannabinoids to provide consumers a complete health package. Each applicator houses about 300mg of CBD amounting to approximately 6 servings. The current going price is $99.
HempMeds Final Thoughts
Clearly, diversity in products is something HempMeds excels in as eight different brands that specialize in CBD products have been included in their online store. As previously mentioned, what makes HempMeds and the other brands included superior to competitors is each product's ability to offer balance to the body by including essential vitamins and minerals.
A factor that makes HempMeds reliable is their overall quality control procedures. As per the claims made, all products are tested three times during production to ensure safety and quality is not compromised. CO2 has been distinguished as their method of extraction, which is safe according to the FDA. This all also shows their commitment in being honest, as every step and product has been provided with the necessary information to help consumers make the right decision.
As for the prices, they may appear to be high, however when reliability, purity levels of CBD and variety of intake are considered, they are fairly reasonable. Finally, HempMeds' role to making a difference in the CBD market is reflected in their contribution towards a non-profit organization called ECHO, whose goal is to provide education on cannabinoids and to create opportunities between doctors and patients, as found on their main website.
Hempmeds Company News Updates

TimesofCBD is the most active daily CBD news publication featuring the latest cannabis industry stories and marijuana market trends. As the leader in CBD-centric content curation, we invite all readers to come for the headlines and stay for the insights. Quality is the top priority when presenting user guides, analyzing product reviews and reporting fact-checked news announcements. All information is for educational and informational purposes only. Disclaimer.
Got news? Email contact@timesofcbd.com