Looking Ahead in 2020 for US States' Cannabis Legalization During Election Year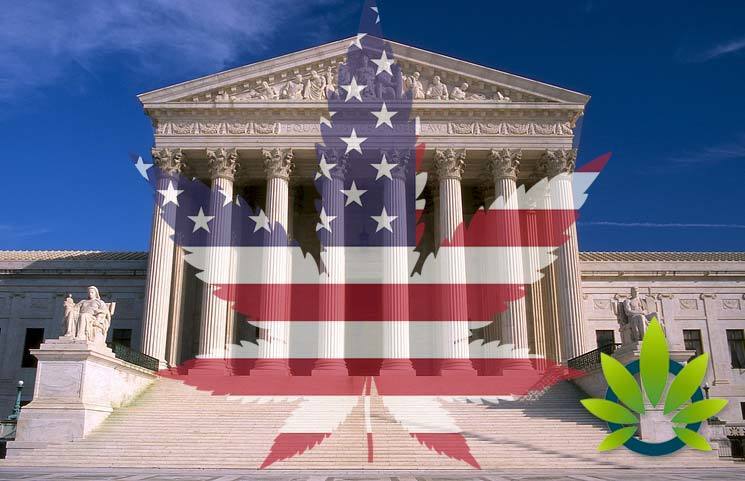 While last year was big for cannabis, it's 2020 and time to look ahead.
More States May Legalize
Currently, 33 states, including the District of Columbia, have approved medical marijuana or cannabis programs, according to the NCSL. Further, several states have legalized marijuana for recreational use, such as Alaska, California, Nevada, Oregon, and Colorado, according to World Population Review.
New York has yet to legalize the substance, but it is something that is being considered. Governor Cuomo reportedly vowed to legalize marijuana in the state, and called it criminal justice reform. Specifically, he stated, "For decades, communities of color were disproportionately affected by the unequal enforcement of marijuana laws." He further added, "Let's legalize adult use of marijuana."
Other states that that could legalize marijuana this year are New Jersey, New Mexico, Arizona, and Florida, according to U.S. News.
Concerning states that have already legalized recreational market, it is possible that these states may issue regulations for the cannabis industry. One state that already appears to be ahead of the game, so to say, is California. The state is reportedly grappling with regulatory issues, which have been impacting shops and growth operations.
Legalization on the Federal Level
There appears to be more hope for continued legalization at the state level, than at the federal level. Chris Walsch, the chief executive of Marijuana business Daily, shared with CNN that it remains to be seen whether national legalization is on the horizon.
Solidifying this position is Congress's recent inaction concerning marijuana. According to a report by Forbes, there seems to be little hope for the SAFE Act and the MORE Act. In addition, another report indicates that several cannabis protections, such as a spending bill for veterans and cannabis banking have been butchered.
Overall, 2020 may be an interesting year for cannabis. In addition to looking ahead what is going on with cannabis in the United States, there seem to be a roll out of cannabis products as well in Canada. According to a report by Reuters, "Cannabis 2.0" has been kicked off, which refers to the legalization of marijuana derivatives. These derivatives include edibles, beverages, and vape pens.