Vena CBD: CBD Company News and Product Review Updates

- Ad -
Vena CBD: Quality Hemp Extract Capsules, Creams and Tinctures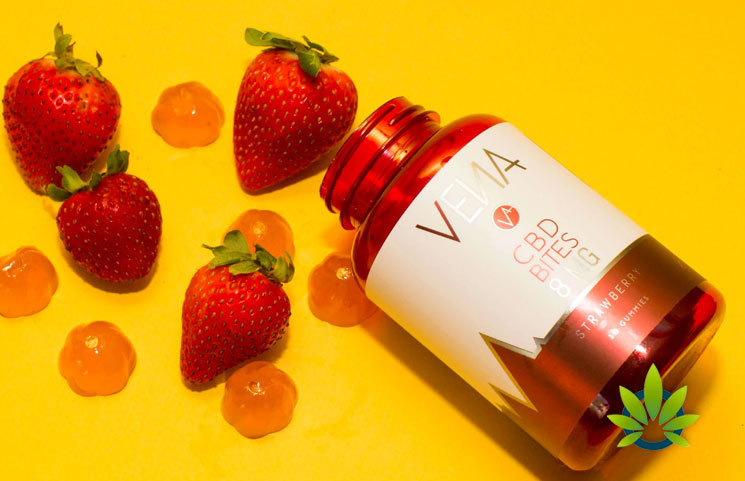 As their motto suggests, Vena CBD makes wellness easy. It has never been this simple, getting your mojo back and your overall health on track made possible by one brand. The variety of CBD products manufactured by Vena is available for everyone. There are oils, creams, serums and even capsules.
CBD
Functions in the Body
Most people have no idea that cannabidiol (CBD) interacts with the body's endocannabinoid system, thereby aiding in coordinating and regulating how we feel and think. Homeostasis is made possible by Vena CBD, which leads to overall healthy function of each part of the body.
Extracted from the cannabis family plant hemp, one may think it is addictive but no, that's not the case. CBD is non-psychoactive and only interacts with the brain for its wellbeing by easing anxiety, hence reducing stress and risk of depression. Once it goes into your system, it makes you calmer and in a better mood without feeling high. This is because it is 100% THC free, which is the compound responsible for psycho-activity.
Vena CBD
Products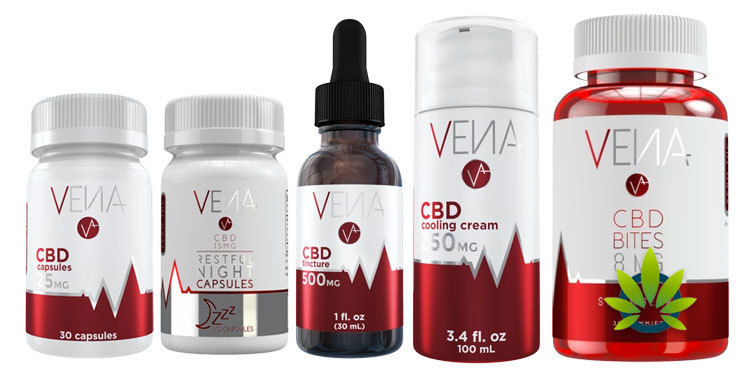 Capsules
This product combines 99% CBD isolate, Bovine Gelatine, together with MCT oil, all of which are then encapsulated for easy swallowing. They come in strengths of 25mg or 50mg for each capsule depending on the 30 count bottle chosen. They are convenient and easy to carry along to consume whenever you need to.
Cream
If you're looking for a solution for your sore joint and muscles, look no further; Vena CBD creams has the best solution you need. Infused with certified organic ingredients that are 100% natural and of plant origin, the cooling cream is a cool way to enjoy CBD benefits. The CBD potency is 250mg for each can or 750mg depending on what you feel you need. This cream is made by people like you, for you. To benefit from the cream, apply on affected area by gently rubbing in. Wash your hands with cool water once through.
Tinctures
Another great Vena CBD product that is highly effective in offering rejuvenating and restoring effects when consumed continually. They come in 500mg, 1000mg, and 3000mg potencies and are a great way of recharging after a day's work, as they help you relax and sleep better waking up completely rejuvenated the following day.
Keep all Vena CBD products away from children's reach.

TimesofCBD is the most active daily CBD news publication featuring the latest cannabis industry stories and marijuana market trends. As the leader in CBD-centric content curation, we invite all readers to come for the headlines and stay for the insights. Quality is the top priority when presenting user guides, analyzing product reviews and reporting fact-checked news announcements. All information is for educational and informational purposes only. Disclaimer.
Got news? Email contact@timesofcbd.com