Parallel: CBD Company News and Product Review Updates

- Ad -
Parallel Cannabis Company: CBD, THC and Medical Marijuana Products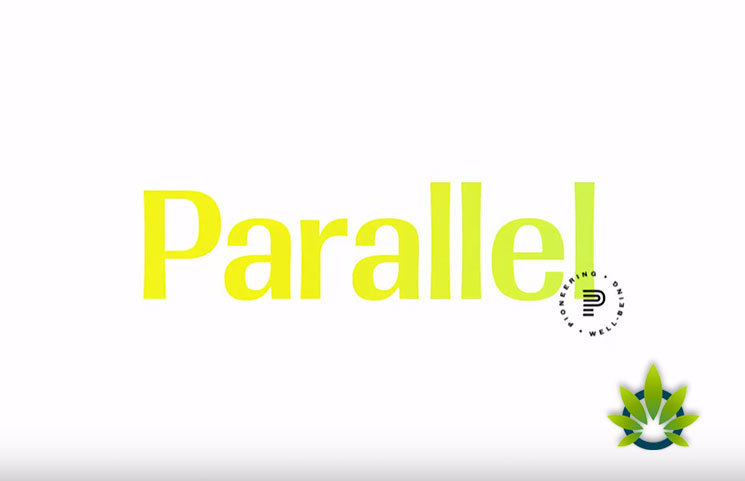 About Parallel
Parallel is all about empowering people to live well by providing them with high-quality cannabis products. The products are grown, distilled and packaged precisely to ensure only the safest, most consistent mode of relief products reach your hands. The products are all-natural with no chemicals or additives are added during any process of acquiring them from seed to distillation.
Third Party Testing
Testing of Parallel a products occurs in three phases. Test for potency, pesticides, and micro-biologicals. Third party labs are engaged to ensure the products have been naturally and organically prepared to make them free of toxins of every sort and therefore safe. Terpene profiles and strain formulas are also tested for consistency.
How cannabis works
For centuries, people have used cannabis as a natural treatment for endocannabinoid systems issues. The endocannabinoid system is equipped with receptors on all parts of the body, which enables it to work cohesively with cannabis for the overall wellness and health of a person.
The network receptors connect the brain, immune systems, organs, bones and the skin to form the endocannabinoid system. By working directly with this system, cannabis is able to affect every aspect of your being from the mood, stress, pain and even your ability to stay focused.
Why use Parallel V

aporizers

?
When it comes to delivering CBD, THC and other cannabis products into the blood stream, vapes are the most favourable. This is because they inhaled and therefore activated and ready to react the moment they enter your body. The high concentration of THC against CBD is important in allowing you to get enough rest by inhibiting insomnia and promoting useful sleeping habits.
Ingredient

s
The main ingredients in for these vapes are naturally derived terpenes together with refined pure cannabis oil. The important terpenes present are:
A-Pinene
B-Caryophyllene
Humulene
Limonene
Linalool and
Myrcene
For usage, drawing 9 times a day at 2 second each is recommended but may vary depending on your doctor's advice. The vapes are meant to serve for at least ten days.
Parallel Zen Tincture oil
This therapeutic tincture oil is infused with cannabis that enables you to get relief from pain and stress. With a 1:4 ratio of CBD to THC together with other important terpenes, it has a mood uplifting effect soon after it has been consumed. Therefore, when feeling low, depressed and sort of in the blues, a little of this Parallel Zen oil will come to your aid.
Conclusion
For ages, people have been denied the use of cannabis products due to the myths surrounding it. Parallel changes that by bringing to you the proficiently created products whose benefits can be vouched for by the happy clients and other users of cannabis products. Made with specific goals in mind, their benefits far outweigh the limitations and everyone should have the freedom to experience this life changing wellness.
Where to Find Parallel P

roducts
You can purchase these products and many more by visiting the Parallel online shop or from selected stores across the states where cannabis is legal. Pain should be a thing of the past, as calmness and peace of mind the only thing present. Choose Parallel products for overall body wellbeing and improved lifestyle.

TimesofCBD is the most active daily CBD news publication featuring the latest cannabis industry stories and marijuana market trends. As the leader in CBD-centric content curation, we invite all readers to come for the headlines and stay for the insights. Quality is the top priority when presenting user guides, analyzing product reviews and reporting fact-checked news announcements. All information is for educational and informational purposes only. Disclaimer.
Got news? Email contact@timesofcbd.com