Wholly Hemp: CBD Company News and Product Review Updates

- Ad -
Wholly Hemp: Cannabidiol Life CBD Oils, Edibles, Vape Pens, Topicals, Pets and Concentrates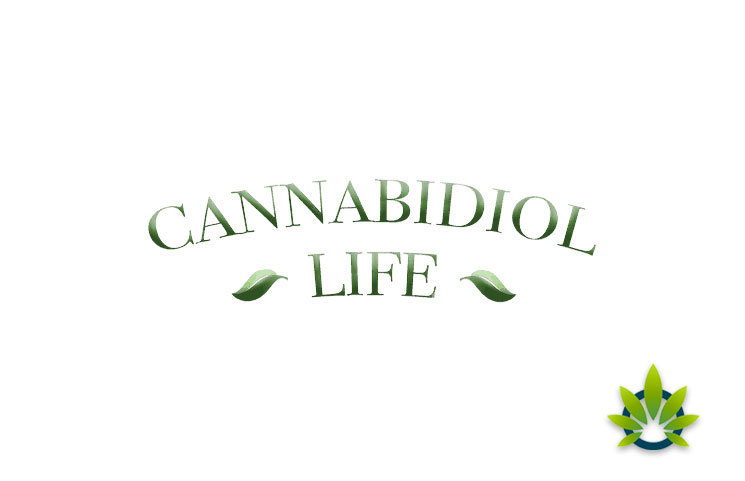 Wholly Hemp LTD likes to consider itself as the leaders in providing customers with only the best in quality hemp extracts at unbeatable prices. It is a storefront, a shop, and a haven for anyone who wants to lead a cannabidiol life. The company has its main office in Sanford, Florida and an overseas presence in London, in the UK.
The company's website does not offer any information as to where it obtains its raw ingredients. There is also very little information as to the type of extraction methods used. It also does not show any Certificates of Analysis for its products. However, Wholly Hemp LTD does provide a disclaimer to the statements made on its official website.
Wholly Hemp LTD offers a broad range of CBD products that include oils, edibles, capsules, vape pens, concentrates, topicals, CBG, and pet care products. Each of these feature varying amounts of CBD in their formulations. They also come in different flavors to make the administration easier.
The CBD Oil of Wholly Hemp LTD comes in 4 different strengths. These are 250 g, 750 mg, 1500 mg, and 3000 mg. There is also a special CBD Oil formulation for women who are experiencing dysmenorrhea and other menstrual problems.
The CBD edibles of the company come in two types of presentations: gummies and caramels. There are ordinary gummies, gummy worms, gummy bears, and gummy watermelons. Wholly Hemp LTD offers two strengths of CBD watermelon gummies. These are 750 mg and 1500 mg. The caramel products come in chocolate, maple, and vanilla flavors. In addition to these edibles, the company also provides Cannabidiol Life Water. It contains 15 mg of CBD dissolved in pure spring water.
The company also offers CBD oils for vapes as well as vape pens. Its vape oil comes in different flavors. These include blueberry, strawberry, watermelon, fruit punch, and vanilla ice cream. There are also pineapple fresca, guava, snickerdoodle, cucumber watermelon, chocolate mousse, and apple. The wide range of flavors of its CBD vape oils is sure to generate enthusiasm among the vape-crazed crowd. There are two rechargeable vape pens, too. These come in watermelon and strawberry flavors.
In addition to these products, Wholly Hemp LTD also offers a number of topical items. These include a body butter, a soothe balm, and an anti-aging facial serum. All of these contain high-quality hemp extracts. There are also CBD products for different sizes of dogs. The company's CBD concentrates are also noteworthy. They come as dabs, wax, crystals, and CBD isolate.

TimesofCBD is the most active daily CBD news publication featuring the latest cannabis industry stories and marijuana market trends. As the leader in CBD-centric content curation, we invite all readers to come for the headlines and stay for the insights. Quality is the top priority when presenting user guides, analyzing product reviews and reporting fact-checked news announcements. All information is for educational and informational purposes only. Disclaimer.
Got news? Email contact@timesofcbd.com