Salvarae: CBD Company News and Product Review Updates

- Ad -
Salvarae: CBD-Infused Drops, Salves, Bath Soaks and Pet Healing Supplements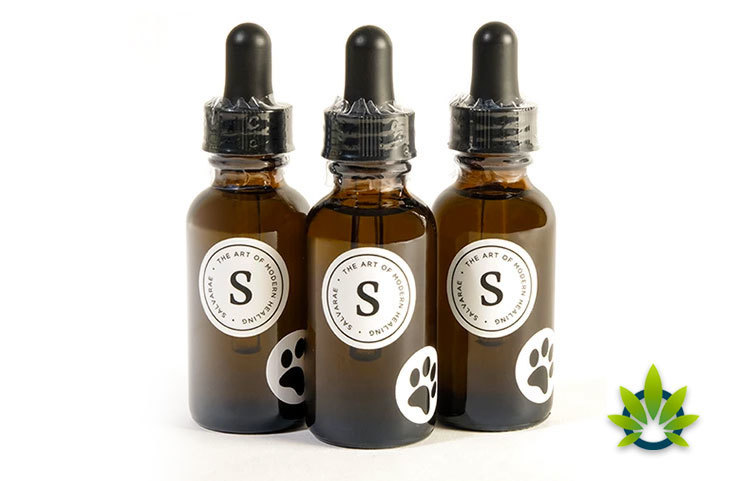 Salvarae endeavours to manufacture products from the ancient Hemp CBD compound into modern healing products. The products help you to deal with day-to-day ailments such as pain, stress and anxiety and in turn improve the overall well being of your body and mind.
Products

Testing
This is done right from the industrial hemp growing farms where the seeds are tested for potency before they are planted. The testing continues throughout the growth period of hemp plants to ensure no chemical come into contact with them, as that may affect their quality. Once they have been harvested and extracted, then packed into their respective products, they undergo rigorous testing by certified third party labs to ensure the quality is the best.
Salves
They are suitable in alleviating pain thus evoking healthy feeling across the whole body. They are made from plant based organic grown ingredients that have been carefully hand cultivated to provide only the best of salves in the market. Application on affected area ensures ultimate healing.
Drops
Apart from Hemp CBD extract, the oils contain avocado and MCT coconut oil together with the sweet flavoured cinnamon bark oil to fight of the oily taste present in the drops. The ingredients are as per instruction 100% organic and plant-based hence suitable for Vegans.
Bath soak
At the end of a long day, nothing beats a long soak in Salvarae's CBD infused bath soak. It is infused with only the finest of essential oils, butters and botanicals. As if that is not enough, they also contain 100% organic, soothing arnica, calendula and chamomile for quick and effective relief. The scents are those of vanilla and citrus backed by bergamot and lavender.
Benefits
The drops can be consumed via sublingual means or added to favourite beverages to bring back good vibes in minutes. If suffering from back pain, arthritis and joint aches, make sure to get yourself the salves for quick pain relief. The products are the best when you mind needs soothing for better sleep and clear focus.
Final words
Salvarae products are of the highest quality and uniquely formulated to ensure you enjoy every benefit from CBD and during enjoyable daily routines such as bathing or enjoying a cup of tea.
Where to buy
Salvarae are online and you need only login to www.salvarae.com and place your order.
Salvarae News Updates
Location: California
Money Back Guarantee: Yes
Online Web Support: Yes
Official Website: https://salvarae.com/
This review will be updated as more news become available and inquires get answered. Please leave a quick comment with feedback bellow with any questions or suggestions.

TimesofCBD is the most active daily CBD news publication featuring the latest cannabis industry stories and marijuana market trends. As the leader in CBD-centric content curation, we invite all readers to come for the headlines and stay for the insights. Quality is the top priority when presenting user guides, analyzing product reviews and reporting fact-checked news announcements. All information is for educational and informational purposes only. Disclaimer.
Got news? Email contact@timesofcbd.com