Pure Science Lab CBD: CBD Company News and Product Review Updates

- Ad -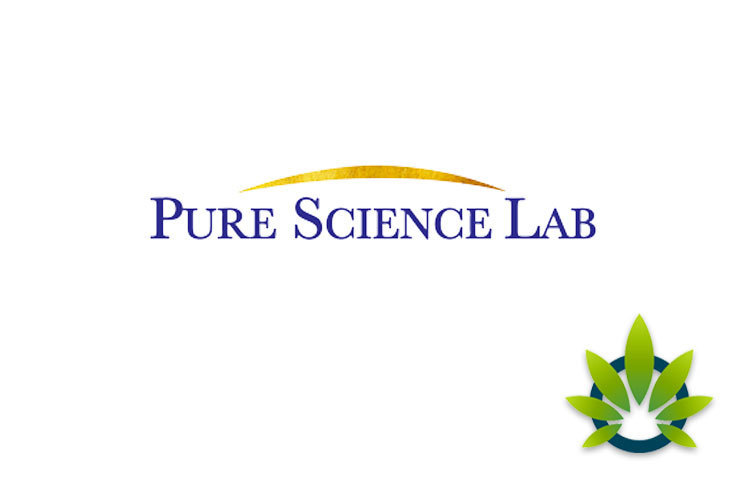 Pure Science Lab CBD: CBD Products Review and Company GuidePure Science Lab positions itself as the leading provider of premium CBD oil products. It offers cannabis consumers a wide range of CBD products that include oils, capsules, tinctures, pastes, and more. The company uses only the highest-quality hemp raw materials in the production of its offerings. All of these undergo rigorous testing from ISO-certified and duly-accredited third-party scientific laboratories.
The brand's mission is clear: to provide the world with only the highest possible quality of CBD products. The company does not have its own hemp farm. Instead, it relies on a number of ethical hemp growers throughout the US for its raw materials.
Pure Science Lab provides consumers with the CBD Gummies. These provide people with about 450 mg of high-quality hemp-based CBD. There are also the CBD Hemp Extract formulation in either capsule or softgel preparation. Another bestseller is the CBD Pain Relief Gel – KannaFreeze. The product contains 7% menthol, in addition to 500 mg of CBD. Pure Science Lab also offers the Pure 500. This is a sleep aid that has a broad spectrum of activity.
The brand has several products under the 'Pure' series. There is the Pure400, Pure725, Pure1600, and the Pure5000. The numerical index after the word 'Pure' denotes the number of milligrams of CBD that the product contains.
Pure Science Lab also has the CBD Oral Applicator that contains 41% of pure CBD. There is also a CBD product for skin care, especially dry and sensitive skin. This is the principal indication of the CBD Skin Cream. For those with only dry skin, then the CBD Dry Skin Oil Serum is a must try. The Pure CBD Royal Skin Serum is ideal for maintaining the health of the skin.
The company also recognizes the benefits of CBD on pets. Purse Science Labs offers hemp oil and CBD Pet Sweet Potato and Chicken Jerky Crunch for pets.

TimesofCBD is the most active daily CBD news publication featuring the latest cannabis industry stories and marijuana market trends. As the leader in CBD-centric content curation, we invite all readers to come for the headlines and stay for the insights. Quality is the top priority when presenting user guides, analyzing product reviews and reporting fact-checked news announcements. All information is for educational and informational purposes only. Disclaimer.
Got news? Email contact@timesofcbd.com