Pure Hermosa: CBD Company News and Product Review Updates

- Ad -
Pure Hermosa: CBD Beauty Products, Gummies and Hemp Extract Oils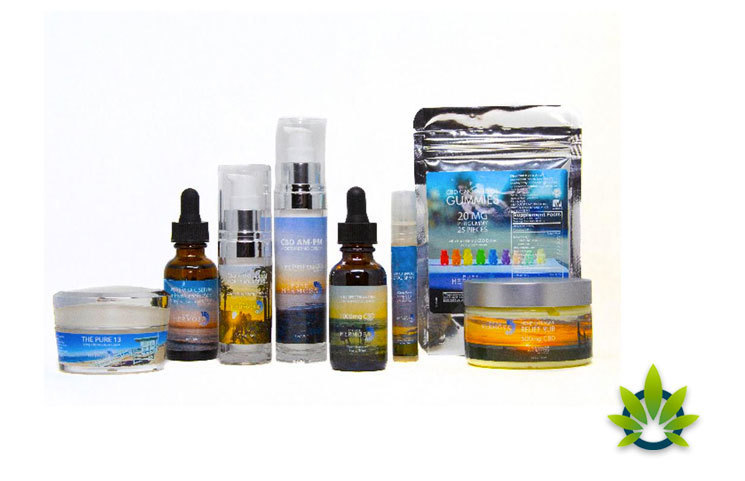 Because Hermosa means beautiful, they are dedicated to producing CBD products aimed at restoring and maintaining your beauty. The pure non-GMO natural plant ingredients used are all directed at ensuring the skin benefits most and leave no negative side effects whatsoever. The application not only improves your beauty but your overall health as well.
Product

Testing
Hermosa products undergo rigorous testing right from farming of Hemp plant and other ingredients, which have to be of the best quality, organic and natural without chemical contamination. Each batch of refined Hermosa products is tested in a certified lab for potency and quality.
Products
Hermosa produces and array of products all aimed at improving your wellbeing despite the current fast-paced nature of your life. The products include:
Full spectrum Hemp Extract oil drops
AM-PM Moisturizer + collagen
200mg and 500mg gummies
Hemp intensive rub + 10% Emu oil/Arnica
Oral sleep support spray
Pure vita C Skin Serum + Hyaluronic Acid
Revive skin serum + collagen retinol and
The pure 13 skin repair cream
Conclusion
If you are looking to improve your health and beauty while you carry on with your daily activities, add Hermosa products of your choice to your everyday wellness regime and experience the numerous benefits, found in CBD.
Where to buy Hermosa products
You can get them online and they ship right away or you can find them In-Store at True North Cryo Spa @ 507 Pier Avenue, Hermosa Beach 90254

TimesofCBD is the most active daily CBD news publication featuring the latest cannabis industry stories and marijuana market trends. As the leader in CBD-centric content curation, we invite all readers to come for the headlines and stay for the insights. Quality is the top priority when presenting user guides, analyzing product reviews and reporting fact-checked news announcements. All information is for educational and informational purposes only. Disclaimer.
Got news? Email contact@timesofcbd.com