OnlyPure CBD: CBD Company News and Product Review Updates

- Ad -
OnlyPure CBD: Hemp Oil Extract, SoftGels And Tincture Supplements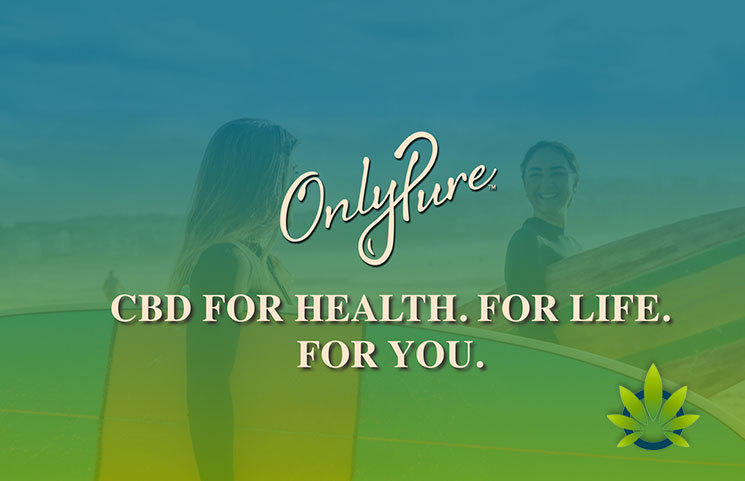 OnlyPure CBD oil products are made from their very locally manufactured oil to fit health, lifestyle, and personal needs of the clients. The products are completely and carefully tested right from the seed stage and continuously until they are added to the supplement products. This is to deliver only the best for customers looking to enhance their lifestyles and health through these hemp plant supplements on which they are derived from. Their sale therefore is fully accredited for their superior quality. Among the oil products by OnlyPure CBD are tinctures, soft gels, and formulas.
Tinctures – available in concentration of 900 mg and 1500 mg, they are supplements that can be taken in tea, coffee or placed under the tongue for fast and effective action.
Soft gels – unlike the tinctures, these are available in three concentration categories that is of 300 mg, 450 mg and 750 mg. Depending on the dosage recommended to a client by OnlyPure specialists, the soft gels have the exact dose need for each individual client.
Formulas – these are specially formulated to suit the client signature and come in concentration of 750 mg of OnlyPure CBD oil. The components of these formulas are purely of natural origin and are combined in different amounts to suit the requirement of an individual client.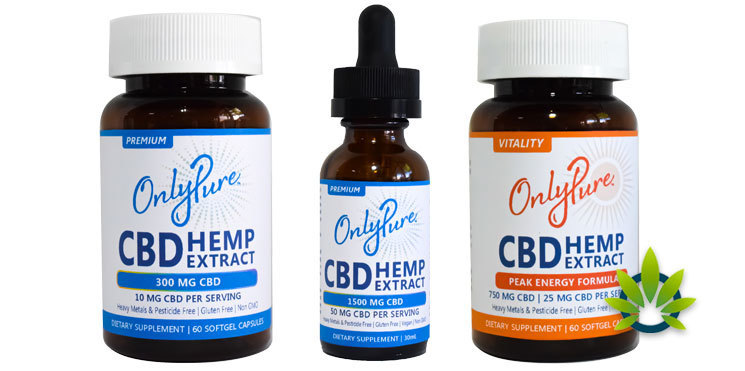 Clinical
ly
Tested
To ensure that all products have the CBD level promised, testing for pesticides and heavy metal is done every quite often right from the seed stage. Numerous phytocannabinoids are extracted from the full-spectrum hemp distillate and are packed with CBDA, CBC, CBD, CBG and an amazingly low percentage of THC at 3%. Purity, transparency and potency are therefore guaranteed.
Comparison To Competitor Products
More often than not, supplements are not concentrated with what the clients have been promised. OnlyPure CBD oil products are exemplary in keeping their promise to the client by adding the exact amount of concentrate needed in their products. To ensure that OnlyPure CBD oil products are as promised, they publish their Certificates of analysis for the consumer to be able to decide based on the results found.
Conclusion
Located on the western slopes of Colorado, the soil on which hemp is grown is rich in nutrients and the water fresh, not to mention the mountain air that ensure only the best environment for the plant to grow on. Dedication on producing a superior product therefore places OnlyPure CBD oil products at the top of the list when it comes to choosing the supplement for enhancing one's lifestyle and health. For more information check them out @ https://onlypure.com/about/

TimesofCBD is the most active daily CBD news publication featuring the latest cannabis industry stories and marijuana market trends. As the leader in CBD-centric content curation, we invite all readers to come for the headlines and stay for the insights. Quality is the top priority when presenting user guides, analyzing product reviews and reporting fact-checked news announcements. All information is for educational and informational purposes only. Disclaimer.
Got news? Email contact@timesofcbd.com