Balance CBD: CBD Company News and Product Review Updates

- Ad -
Balance CBD: Oil Tinctures, Edibles, Vapes, Topicals, Drinks and Pets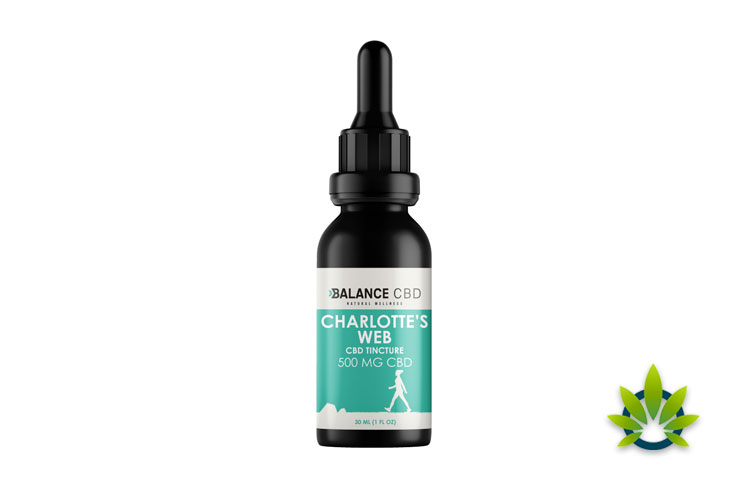 Balance CBD is all about providing balance to the body in the most natural way possible, by using the purest natural ingredients possible in the manufacture of their products. They deal in a variety of CBD infused products such as:
Edibles
Vaping pens
Vaping cartridges
Compatible pods
Topicals
Oral sprays
Drinks
Suppositories, and there is even something for your furry friends
Testing
For consistency, quality and potency, every batch of products manufactured is sent to an external certified lab for testing and this guarantees you as the customer, get only the highest quality and safety CBD products there is on the market.
CBD JUUL compatible pods
This relief formulation was specifically designed to provide a feeling of freedom from stress and intense pain among other benefits. Balance CBD brings to you this incredible product in three thrilling aromas: Blue Hawaiian with a sweet fruity and sugary feel, Sunset Sherbet, and Mint Mojito, all infused with 600mg CBD. You can vape these products from anywhere throughout the day to kick-start or jump start your body and mind into the correct gear.
CBD oral sprays
Balance CBD presents to you the highest quality CBD oral spray in the market. Not only is it infused with 250mg CBD but also has other natural ingredients good for your mental and physical well being. Unlike the edible, which take time to digest and release into the bloodstream, the spray is quickly and effectively absorbed into the system by being directly sprayed on the mucus membranes below the tongue hence the most preferred mode of consumption where quick results are needed.
Benefits of Balance CBD products
When feeling slow and unfocused, Balance vapes, oil tinctures and sprays are readily available to assist you with that as they work fast and effectively ensuring you get you mojo back and can focus with the work at hand better.
When chronic pain, sore muscles and aching joints won't give you peace, Balance CBD products got your back with their anti-inflammatory characteristics.
When feeling overworked, stressed and anxious, Balance CBD will aid in calming your nerves as they contain analgesic effects.
Conclusion
Balance CBD offers the purest and highest quality CBD products in the market and acquiring them is as easy as making the next few clicks on your gadget to order the product that is most appealing to you.
Balance CBD News Updates:

TimesofCBD is the most active daily CBD news publication featuring the latest cannabis industry stories and marijuana market trends. As the leader in CBD-centric content curation, we invite all readers to come for the headlines and stay for the insights. Quality is the top priority when presenting user guides, analyzing product reviews and reporting fact-checked news announcements. All information is for educational and informational purposes only. Disclaimer.
Got news? Email contact@timesofcbd.com