Bellacures Canna-Cure is the First CBD (Cannabidiol) Based Manicure/Pedicure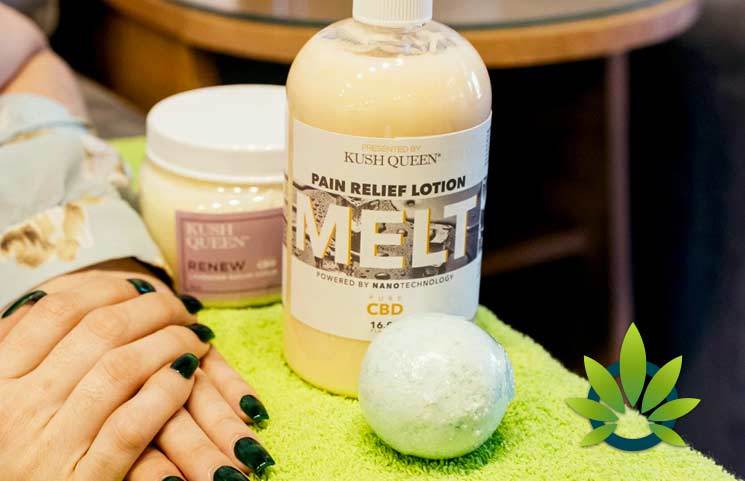 There are few things more relaxing for both men and women than a manicure and pedicure at the end of a long and hard week. Those who are looking to de-stress, but are interested in a more unique salon experience may want to try one where the pedicure and manicure are infused with CBD – called Canna-Cure First CBD by Bellacures.
The Canna-Mani and Pedi include:
"Melt Away Pain Relief Lotion with Massage
"Renew" CBD Hand and Foot Scrub
"Relieve" Pure CBD Bath Bomb
"Chill" CBD Chocolate
These are the main options that users can choose from in the manicure and pedicure kit.
All information is for general informational and educational purposes only. Nothing should be interpreted as legal or wellness advice.