Elixinol Respira CBD Oil: Natural Hemp Oil Supplement With 600mg Dose?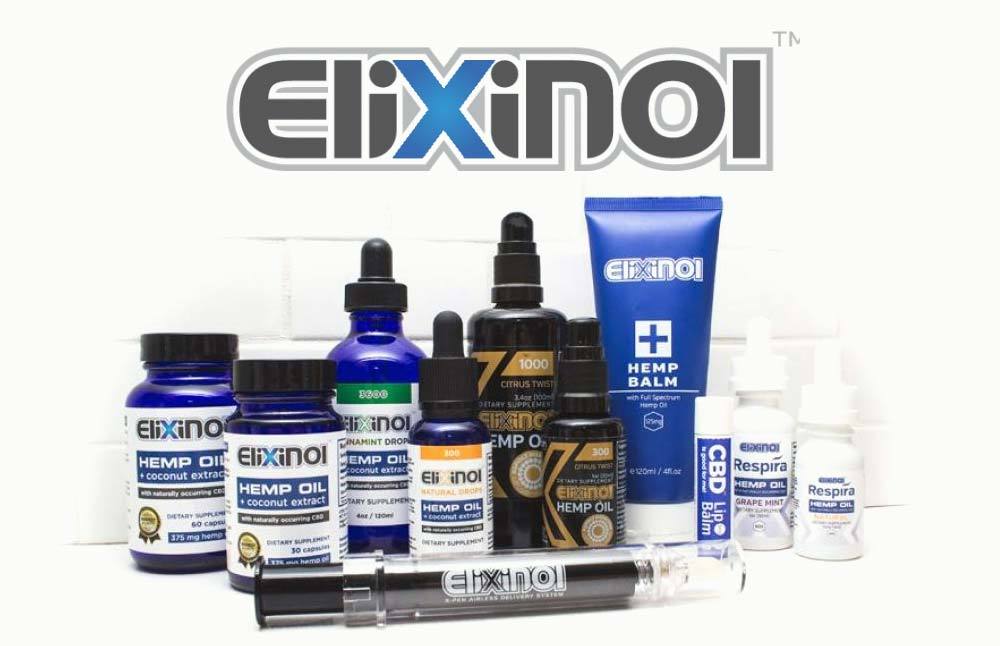 What Is Elixinol Respira CBD Oil?
Elixinol considers their new product to be the most flexible hemp oil tinctures available on the market. The flexibility comes from the wide range of uses that the product offers. Like with conventional tinctures, this tincture can be added to your water, food or just taken directly through your mouth. If you are a vaping fan, then you will be pleased that you can also vape this Respira Hemp Oil from Elixinol. Read more about this natural flavored Respira Hemp Oil in the following review.
Elixinol Respira CBD Oil Main Features
The main feature of this Respira Hemp Oil is that it comes in its natural flavor. Hence, if you don't like their flavored range of products, then you should consider getting this one. Most importantly, Elixinol generally makes their hemp oil products from non-psychoactive and non-GMO hemp plants. Furthermore, they extract the essential CBD oil through an advanced CO2 extraction process that guarantees the purity and quality of their CBD products. So, whether you are looking for pain relief or maintaining optimal health, Elixinol products are the ideal choice.
Here is a summary of the primary features of the Elixinol Respira Natural Hemp Oil:
It's entirely non-psychoactive
It's made of a natural, non-GMO hemp plant
It's infused with high-quality CBD oil along with other beneficial cannabinoids
It's also infused with healthy kosher vegetable glycerin
It can work as a regular food supplement
Elixinol Respira CBD Oil Uses
All Elixinol hemp oil tinctures are manufactured from broad-spectrum, non-GMO hemp oil that contains various beneficial cannabinoids. Hence, this Respira Natural Hemp Oil is efficient at resolving the following issues:
Lack Of Appetite
When you are seeking to regain your lost appetite naturally, you no longer need to go for OTC drugs that will likely have adverse effects. The CBD oil in this Respira product can help you to get back your healthy appetite without leaving you with any side effects.
Pain Relief
If you have been suffering from sharp pains, either in your back or just general muscle soreness after a prolonged exercise period, then it is worth getting this Respira Natural Hemp Oil. This product has anti-inflammatory and pain-relieving benefits that will help you in managing a wide range of pain issues.
Anxiety
Anxiety-related conditions affect a substantial part of the population, and most pharmaceutical firms have developed plenty of drugs to help in treating these disorders. However, numerous experiments have shown that the CBD content in hemp oil can help to manage various anxiety-related conditions like panic disorder, OCD, PTSD, and even depression.
Elixinol Respira CBD Oil Conclusion
The Respira Hemp Oil with natural flavor is yet another fantastic product from Elixinol that is worth checking out. It is made of high quality, natural hemp oil that contains plenty of other helpful cannabinoids. The advanced extraction process guarantees pure and top quality products that contain a host of benefits as described above, particularly for providing relief from pain, anxiety, stress, inflammation and appetite restoration.