The Alchemist's Kitchen: CBD Company News and Product Review Updates

- Ad -
The Alchemist's Kitchen: Plant Alchemy CBD Products Review and Company Guide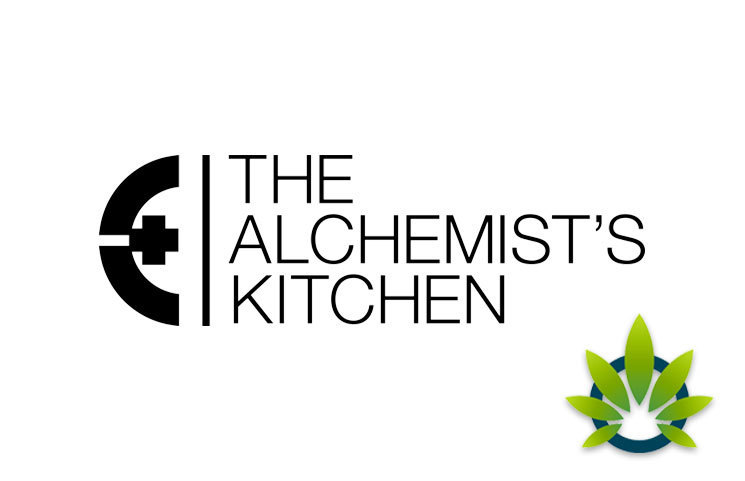 The Alchemist's kitchen has taken the benefits and uses of CBD to a completely new level. Everything you can think of, related to CBD is catered for, whether it is body and skincare products, herbal aid and elixirs, lifestyle and gifts, sacred plants oils, beverages and tea, mushroom health and even books and magazines on CBD. All you need to know about them including how to get them to where you are, is provided.
The Alchemist's Kitchen product Collections
The Alchemist's Kitchen most ordered goods are their uniquely 1500mg Concentrated CBD Oil plant alchemy, 100mg CBD Honey Mama Manuka face mask soul addict, 420mg Salome CBD Anointing oil highborn and 420mg Defume CBD anointing oil Highborn.
Body and Skincare Products
At the Alchemist's Kitchen, they believe that what goes on the body is equally important as what goes in. It is for this reason that they don't use sulphates or parabens but instead utilize the power of natural, organically grown plants for the restoration of natural skin.
The skincare products manufactured include:
Sacred space mister
Exfoliating coffee scrub and coffee scrub bar
Pure magnesium topical spray
Tooth polish, city skin potion oil
CBD cool sooth balm
Breast butter
Magical black bath sea salts
Golden waves sea salt shimmer spray among many more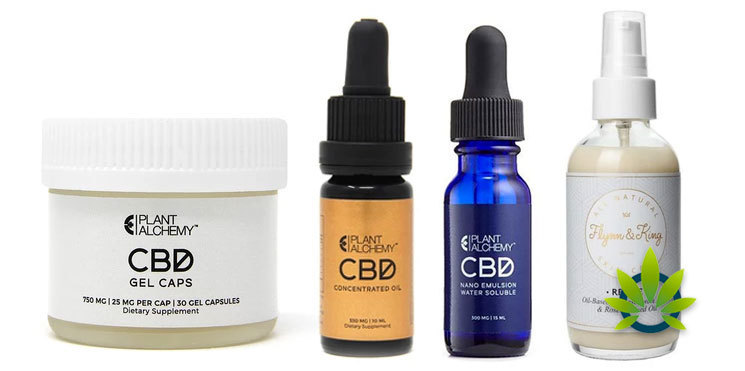 Beverages and Tea
Special beverages and tea have been used since ancient times for their calming and delicious natures. The Alchemist's Kitchen beverages have gone ahead and integrated adaptogenic and detoxifying plant components to your favorite beverages and teas, to make drinking them more fun an exciting as you look forward to their amazing benefits.
The blends include mushroom hot cocoa mix, mushroom cocoa mix, lucid dreaming tea, anandamide raw cacao & Tonic herbs, digestive tonic, turmeric chai blend and Dorset maple reserve Vermont maple syrup among a myriad of many others.
Herbal Aids and Elixirs
For thousands of years, herbal powders, supplements and tinctures have been utilized as alternative medicinal remedies for their close to perfect medicinal benefits accorded to the users. The Alchemist's kitchen herbal products are doing ever better thanks to the wonderfully natural plant extracts used in their production.
The Alchemist's Kitchen Benefits
The Alchemist's Kitchen CBD products are beneficial in a number of ways. The common benefit is provision of relief from various conditions including chronic pain and inflammation, stress-related sleep deprivation, muscle and joint aches, revitalization and rejuvenation of lacklustre skin, which in turn improves your overall health.

TimesofCBD is the most active daily CBD news publication featuring the latest cannabis industry stories and marijuana market trends. As the leader in CBD-centric content curation, we invite all readers to come for the headlines and stay for the insights. Quality is the top priority when presenting user guides, analyzing product reviews and reporting fact-checked news announcements. All information is for educational and informational purposes only. Disclaimer.
Got news? Email contact@timesofcbd.com