Pure Cloud 9: CBD Company News and Product Review Updates

- Ad -
Pure Cloud 9: Skincare Day/Night Serum, Rescue Oil, Body Oil and Exfoliators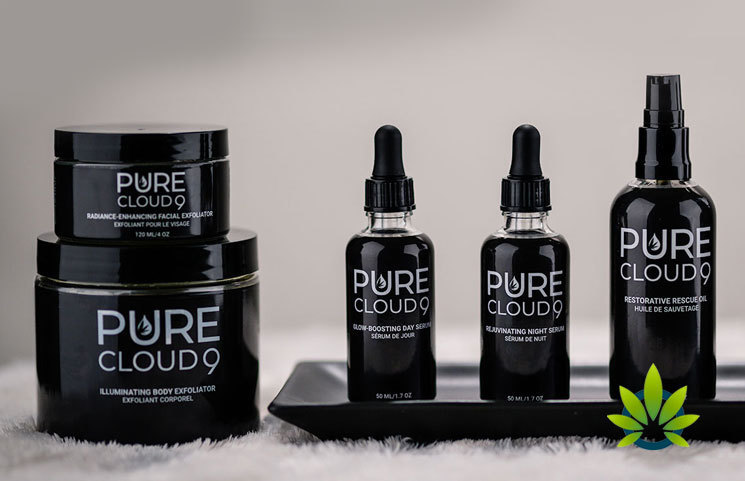 At the end of a long, hard day, there is nothing better than taking care of one's self with some good ole' pampering in the form of a luxurious skincare routine. Of course, the trouble is finding products that users can feel completely satisfied with. Those who are looking for all-natural and pure substances that are made out of one of the hottest substances on the market may want to consider a brand called Pure Cloud 9, whose products are made out of organic, unrefined, and cold-pressed hemp seed oil. With products offered by this brand, users can care for their skin the right way.
About Pure Cloud 9
Pure Cloud 9 is an up-and-coming brand that offers high-potency, all-natural, and organic skincare products that are made with hemp seed oil and other luxurious botanicals. All of the brand's formulas are crafted in Kelowna, British Columbia and can be purchased online or, for those who live in British Columbia, then on Sutherland Avenue. The brand's products are ones that users can be fully satisfied with and they can feel good about incorporating them into their skincare and beauty routine as well.
Made with Hemp Seed Oil
As the brand explains, the hemp seed oil is described as "nature's most perfectly balanced oil." It is recognized as being nutritious, beneficial, and invigorating for the skin due to its inclusion of 21 powerful amino acids that work to promote skin health. Further, dissimilar from other products on the market, hemp seed oil has anti-inflammatory properties, which means that the skin can stay moist, balanced, and in prime condition. Very few products on the market offer formulas with the same elements that promote stellar skincare properties, which is why Pure Cloud 9 may be the way to go.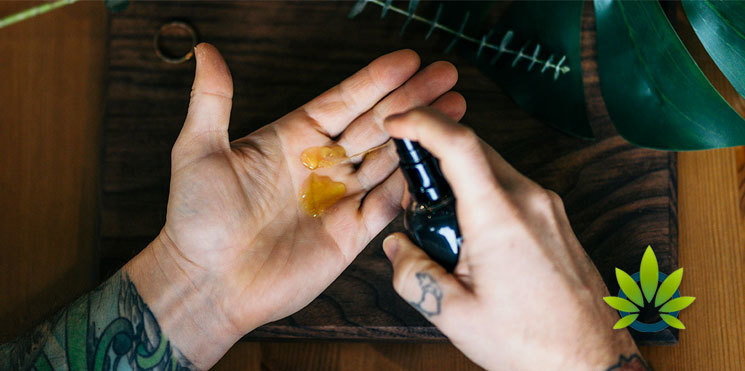 Pure Cloud 9 Compounds
The hemp seed oil that Pure Cloud 9 uses in its formula have high concentrations of quality substances. For instance, a few of the main compounds in the brand's hemp seed oil are:
Omega 6 and Omega 3 Fatty Acids
These substances are recognized for their ability to promote moist, youthful, and radiant-looking skin. Dissimilar from other products on the market, Pure Cloud 9 ensures that the fatty acids are in the formula in a manner that does not cause clogged pores. This way, users can enjoy healthy and youthful-looking skin without developing acne.
Essential Oils
In addition to the fatty acids, the products are rich in essential oils as well. The essential oils are natural substances that work to improve the skin texture, appearance, and to repair any damage as well. Further, the oils are invigorating for the skin.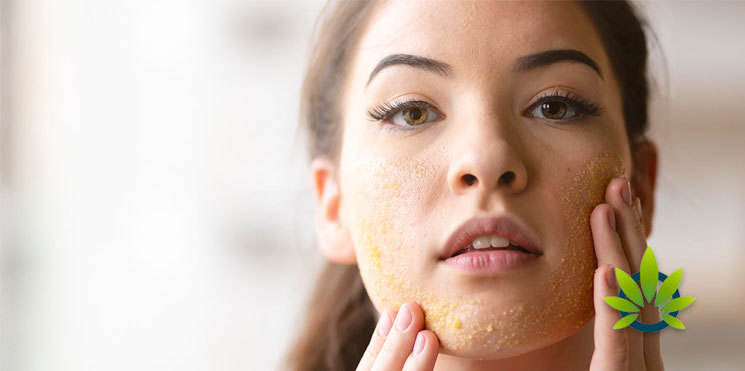 Pure Cloud 9 Products
Before choosing any brand, it is important to understand the products that are offered. This way, users can make the right decision for their needs. Pure Cloud 9 offers a number of luxurious skincare formulas, which are as follows:
Ultra-Emollient Body Oil
The Ultra-Emollient Body Oil is a substance that works to hydrate the skin, it reduces fine lines and wrinkles, and it can even mitigate the appearance of stretch marks. The oil is gentle on the skin and works to repair the damage that comes with aging. Like the brand's other products, this one is made out of cold-pressed, unrefined, and organic hemp seed oil. In addition to the hemp seed oil, the product features apricot kernel oil, macadamia nut oil, and carrot seed essential oils.
Illuminating Body Exfoliator
The Illuminating Body Exfoliator is a product that works to improve circulation and to remove dead skin cells. This way, the skin maintains a hydrated, rejuvenated, and quality appearance. Better yet, the product also works to moisturize the skin and to keep it moist throughout the day so that users can avoid dullness and dryness.
Glow Day Boosting Serum
The Glow Day Boosting Serum is a rejuvenating and luxurious formula that works to transform dull and blemished skin into one that is radiant and refined. The formula mitigates issues such as inflammation and irritation, and it also keeps the skin well-nourished. The product should be used in the morning for the best results.
These are just a few of the main formulas offered by Pure Cloud 9. There are a number of other products on the website that users may want to look into and to consider for their skincare needs.
Pure Cloud 9 Summary
Overall, Pure Cloud 9 offers high-end, luxurious, and all-natural skincare products that users can be fully satisfied with. Although there are no guarantees as to the products' effects, those who use the formulas regularly and as directed tend to experience the best results.

TimesofCBD is the most active daily CBD news publication featuring the latest cannabis industry stories and marijuana market trends. As the leader in CBD-centric content curation, we invite all readers to come for the headlines and stay for the insights. Quality is the top priority when presenting user guides, analyzing product reviews and reporting fact-checked news announcements. All information is for educational and informational purposes only. Disclaimer.
Got news? Email contact@timesofcbd.com