Nature's Root: CBD Company News and Product Review Updates

- Ad -
Nature's Root CBD: Cannabidiol-Rich Hemp Products Review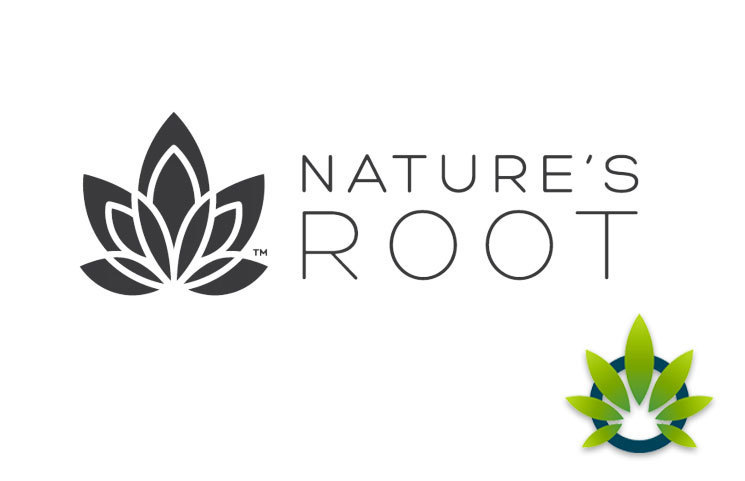 Nature's Root is one of the country's first companies to provide consumers with high-quality CBD products. Established in 2014, Nature's Root offers wholesale, retail, private label, white label, and distribution of CBD products. The Colorado-based cannabidiol company specializes in therapeutic, body care, and skin care products infused with premium-quality CBD.
Part of Nature's Root's success is its own hemp farm, the Colorado Hemp Project. This is the first in the country ever to receive a legal license to cultivate and grow industrial hemp as specified in Amendment 64. The company envisions itself as a major player in healing the world by providing consumers with only the best possible CBD products.
Nature's Root offers a set of CBD-infused body care products. These include Hemp Lotions, Max Sore Muscle Salve, Balancing Frankincense Hemp Body Lotion, 3-in-1 Balm, Sore Muscle Body Oil, Wound & Skin Care Oil, and Brain Pain Balm. There are also a Hemp Deodorant, Hemp Coffee Scrub, Extreme Sore Muscle Balm, and Superfood Chlorella Tablets.
The company also provides Vital Skin. This is a product that Nature's Root formulated to help individuals with skin problems. There are also hemp products for pets. These include the Thera-Pets Vital Hemp Oil Capsules, the Fur-Get About It Wound & Skin Care Oil, and the Thera-Pets Hemp Oil Tincture.
For cannabidiol users, Nature's Root provides hemp oil tincture and capsule formulations. The tincture formulation comes in two varieties: one containing 10 mg of CBD and another containing 25 mg of CBD. The 10 mg formulation comes in a delicious maple flavor. The capsule preparations also come in two variants: 15 mg of CBD and 25 mg of CBD.
The company also formulated a blend of special ingredients that includes cannabidiol-rich hemp oil. These products form the company's Backbar Collection. These are great for spas and health and wellness centers.

TimesofCBD is the most active daily CBD news publication featuring the latest cannabis industry stories and marijuana market trends. As the leader in CBD-centric content curation, we invite all readers to come for the headlines and stay for the insights. Quality is the top priority when presenting user guides, analyzing product reviews and reporting fact-checked news announcements. All information is for educational and informational purposes only. Disclaimer.
Got news? Email contact@timesofcbd.com