Life Elements: CBD Company News and Product Review Updates

- Ad -
Life Elements CBD Bath Bombs: Bliss Ball Massage to Relieve Pain and Aches?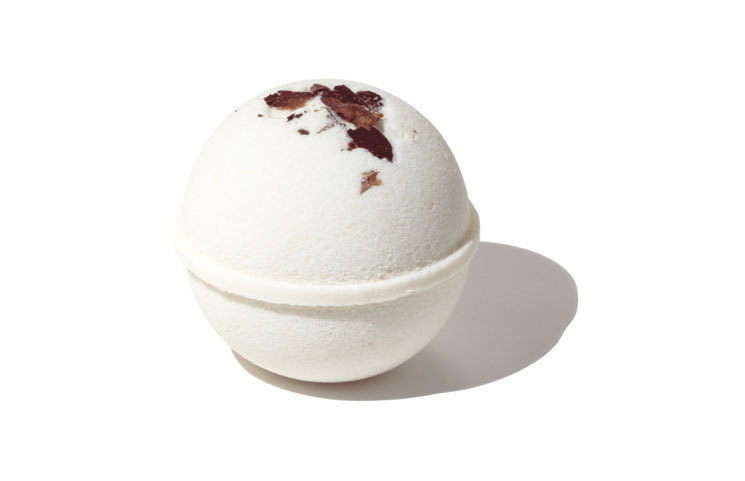 There are few things more comforting than to sink into a warm and luxurious bath with the addition of a bath bomb or two. If one is going to use a bath bomb though, it may be best to opt for one that can provide users with an additional level of relaxation, stress-relief, and therapeutic properties. With that, this review would like to introduce Life Elements. These CBD-infused products may be just what users need at any point of the day to mend their body and soul.
What is Life Elements?
Life Elements is a hemp-based product company that offers products in the form of a bath bombs and body care. The nifty bath bombs are designed to help men and women of all legal ages to unwind and to experience stress-relief and muscle-calming qualities. The bath bombs can be used by anyone – such as athletes, parents who need a break, and even business people who need to find a calming routine after work. Further, as the brand explains, the proof of its products' effectiveness is "in the reviews." Thus, to get a truly good sense of how well these products works, all users need to do is to turn to how others have responded.
A Range of Skincare and Relief Uses
There are many stellar qualities associated with these products. Here are the main uses of the bath bombs so that users know just how far their abilities range:
May soothe dry skin
May mitigate acne breakouts
May reduce eczema
May relieve sore muscles and inflammation
May address stress, anxiety, cramps, tightness, and chronic pain
With these qualities, users can get the full support that they need to feel happier, relieved, and at their finest on a regular basis.
Handcrafted in the United States
Another prime quality associated with Life Elements is that they are handcrafted in the United States in small batches. The bath bombs are made using cruelty-free methods, they are free from harsh chemicals, preservatives, colorants, aluminum, fragrances, and other harmful agents. With products such as these ones, users can be well on their way to receiving the support that they need and in a manner that works well for them.
Quality CBD
When choosing a CBD-based product, it is imperative to opt for one that is made with substances that one can trust. In this case, the brand uses industrial hemp, which features the same properties as cannabis-derived CBD. There is also less than .03 percent THC, which means that it is available to anyone in any state, even states with laws that do not support medical marijuana use.
Life Elements Summary
Overall, those who are interested in a prime CBD-based formula that may work well to provide them with a soothing, invigorating, and stress-alleviating bath, may want to consider Life Elements Bath Bombs. To learn more about the products and the brand and to place an order, just visit the brand's website today.
Life Elements: CBD Product Updates
CBD BATH BOMBS
MINI CBD BATH BOMBS
CBD MEN'S BATH BOMB
VEGAN CBD BATH BOMBS
VEGAN CBD MINI BATH BOMBS
CBD ACHE AND PAIN RELIEF
SKIN REPAIR
BODY OIL
SUGAR SCRUB
LIP GOO
Life Elements: CBD Company News Updates
Location: 8793 Plata Lane, Ste B Atascadero California 93422 United States
Money Back Guarantee: Yes
Phone: 805.460.4102
Email: info@lifeelements.com
Online Web Support: No
Official Website: lifeelements.com/

TimesofCBD is the most active daily CBD news publication featuring the latest cannabis industry stories and marijuana market trends. As the leader in CBD-centric content curation, we invite all readers to come for the headlines and stay for the insights. Quality is the top priority when presenting user guides, analyzing product reviews and reporting fact-checked news announcements. All information is for educational and informational purposes only. Disclaimer.
Got news? Email contact@timesofcbd.com