Kato CBD: CBD Company News and Product Review Updates

Kato CBD: Boutique Cannabidiol Product Store in Mankato, Minnesota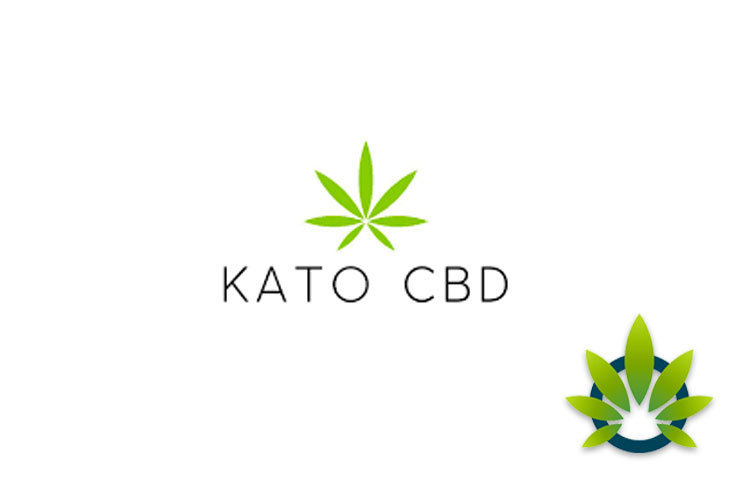 There are countless CBD products on the market, but that does not mean that they are all effective and able to provide men and women with the support they are aiming for. Those who are looking for the right CBD brand may want to consider the qualities that each brand has to offer. With that, this review would like to introduce a brand called Kato CBD.
About Kato CBD
Kato CBD is boutique style retailer specializing in expert CBD consulting. The brand offers CBD products from some of the best brands in the industry. As Kato CBD explains on its website, it strives "to provide knowledge regarding CBD and help individuals find a high-quality product that works for them at a fair price." The brand adds that it is passionate about what it does because it has seen the amazing benefits of CBD.
The benefit of using Kato CBD for one's CBD needs is that the brand offers products that are from some of the best brands on the market, and moreover, it offers a range of options that users can incorporate into their lifestyle. For example, those who visit the website will find that the brand offers products in the following categories:
CBD Bath Bombs
CBD Cartridges
CBD Edibles
CBD Gel Capsules
CBD Gummies
CBD Oil Daily Doses
CBD Oil Tinctures
CBD PM
CBD Powdered Drink Mix
CBD Tea and CBD Coffee
CBD Topical Capsules
CBD Vape Juice
CBD Vape Pod
Hemplucid
Kalki
With all of these options, users are bond to find products that they can count on for their hemp needs.
Overall, Kato CBD offers a full shop of CBD products that men and women can browse through to find what they are looking for. To learn more and to get started, just visit the Kato CBD website today.