Hush Bath & Body: CBD Company News and Product Review Updates

- Ad -
Hush Bath & Body: Natural Organic Hemp CBD Body and Bath Products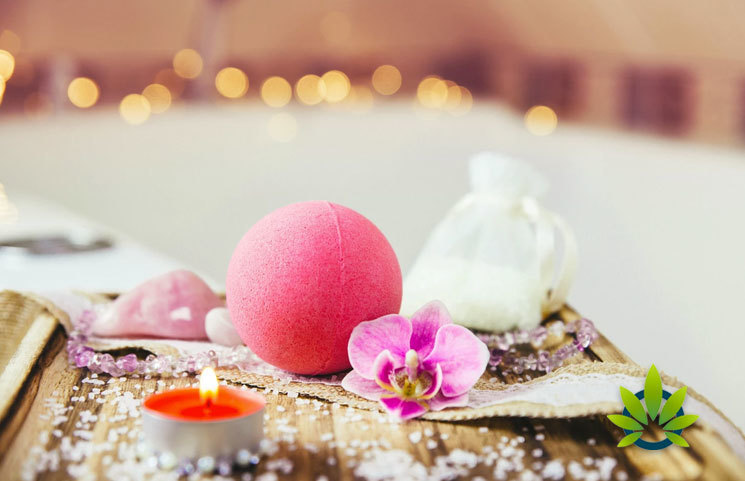 Hush Bath & Body is dedicated to creating naturally organic bath products that are fun to indulge in and provide relief from stress. If dealing with sensitive skin, fear no more as these products are made with you in mind with all the natural ingredients to ensure nothing but the best for your skin. Besides, 100% pure coconut oil is the main ingredient responsible for leaving your skin hydrated and thoroughly satisfied.
Hush Bath & Body Products
Floral bath bombs
These are available in a various scents and aromas. Going for $5 each, they are quite pocket-friendly considering the perks they bring along. The names are just as unique.
Floral romance
Vanilla lavender with both the mentioned scents prevalent in it.
Night on the town,
Rainforest
Day at the beach
Rose petal
Lavender and
Lilac Blossom
Fruity Bath Bombs
These come in scents of a variety of your favorite fruits. They are also available in a myriad of colors all with the focus to bring back your glow as you soak all your problems away. Similar to the floral counterparts, you only need to drop a 5-ounce bomb in you bath and indulge in the natural scents and goodness they bring along.
Popular scents include exotic coconut, banana cream pie, strawberry vanilla, raspberry, blueberries and cream, fruit basket and pineapple upside down cake among many others.
Hemp CBD Baths
These are your ultimate stress relieving bath products. They are infused with the natural CBD extract that is famous for its many advantages. The skin being the largest body organ is able to absorb the much-needed CBD supplements as you leisurely soak in the refreshing bath.
They are available in three unique scents—50mg CBD Coconut, 50mg CBD Lavender, and 50mg CBD Vanilla bath bombs. As the names suggest, the bath bombs are nicely scented and capable of changing your mood from anxious to calm in a few moments.
Conclusion
For the best and widest variety of high-quality bath bombs, contact Hush Bath & Body and make your order today. The wide variety ensures there is something for everyone. You can contact them by phone or email to place your order. They provide feedback within the hour and can reply in not more than 24 hours.
Hush Bath & Body News Updates
Location: Colorado
Money Back Guarantee: Yes
Online Web Support: Yes
Phone Number: 719-487-5708
Email: contact@hushbath.com
Official Website: https://www.hushbath.com/
This review will be updated as more news become available and inquires get answered. Please leave a quick comment with feedback bellow with any questions or suggestions.

TimesofCBD is the most active daily CBD news publication featuring the latest cannabis industry stories and marijuana market trends. As the leader in CBD-centric content curation, we invite all readers to come for the headlines and stay for the insights. Quality is the top priority when presenting user guides, analyzing product reviews and reporting fact-checked news announcements. All information is for educational and informational purposes only. Disclaimer.
Got news? Email contact@timesofcbd.com